Main Content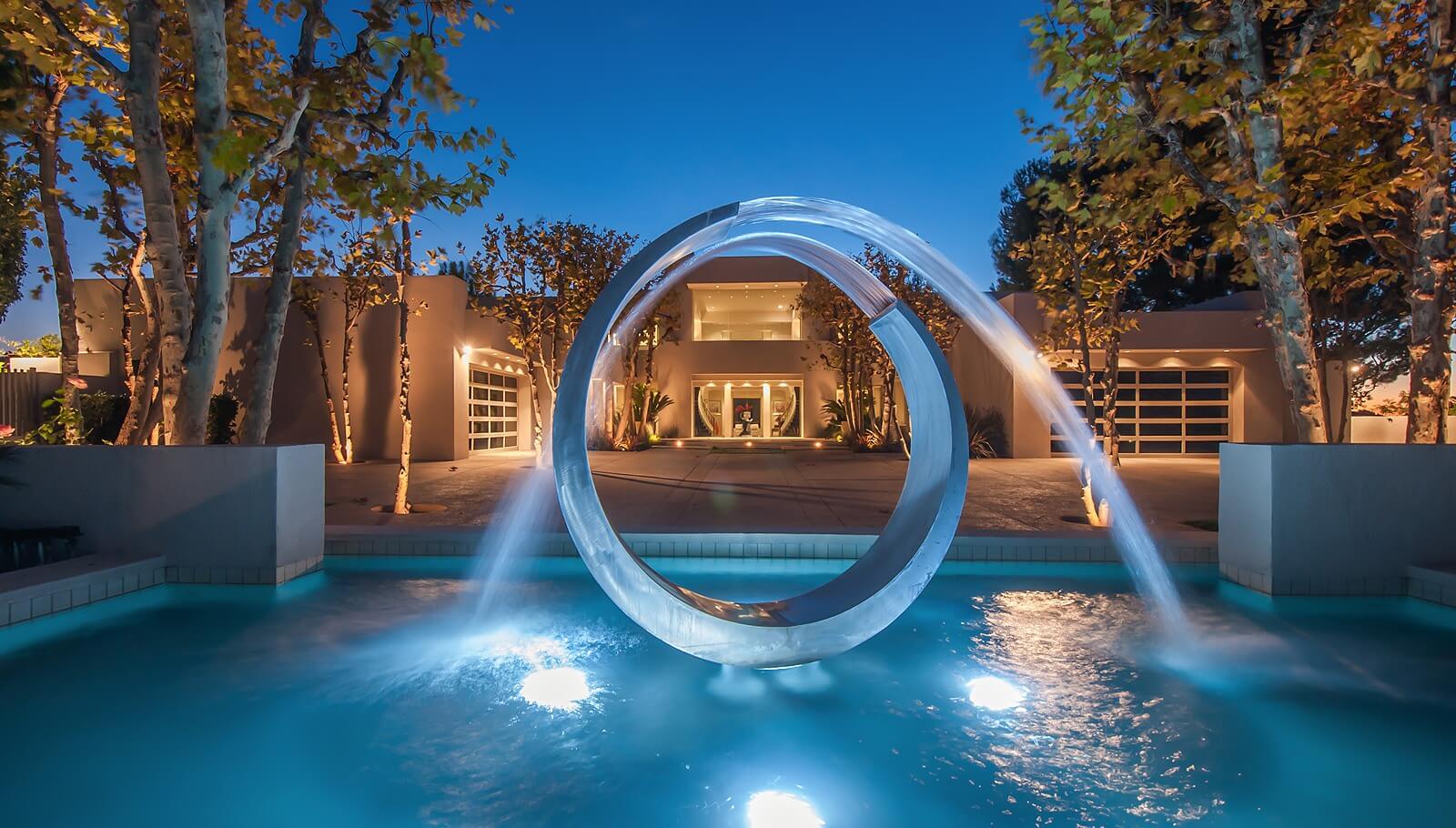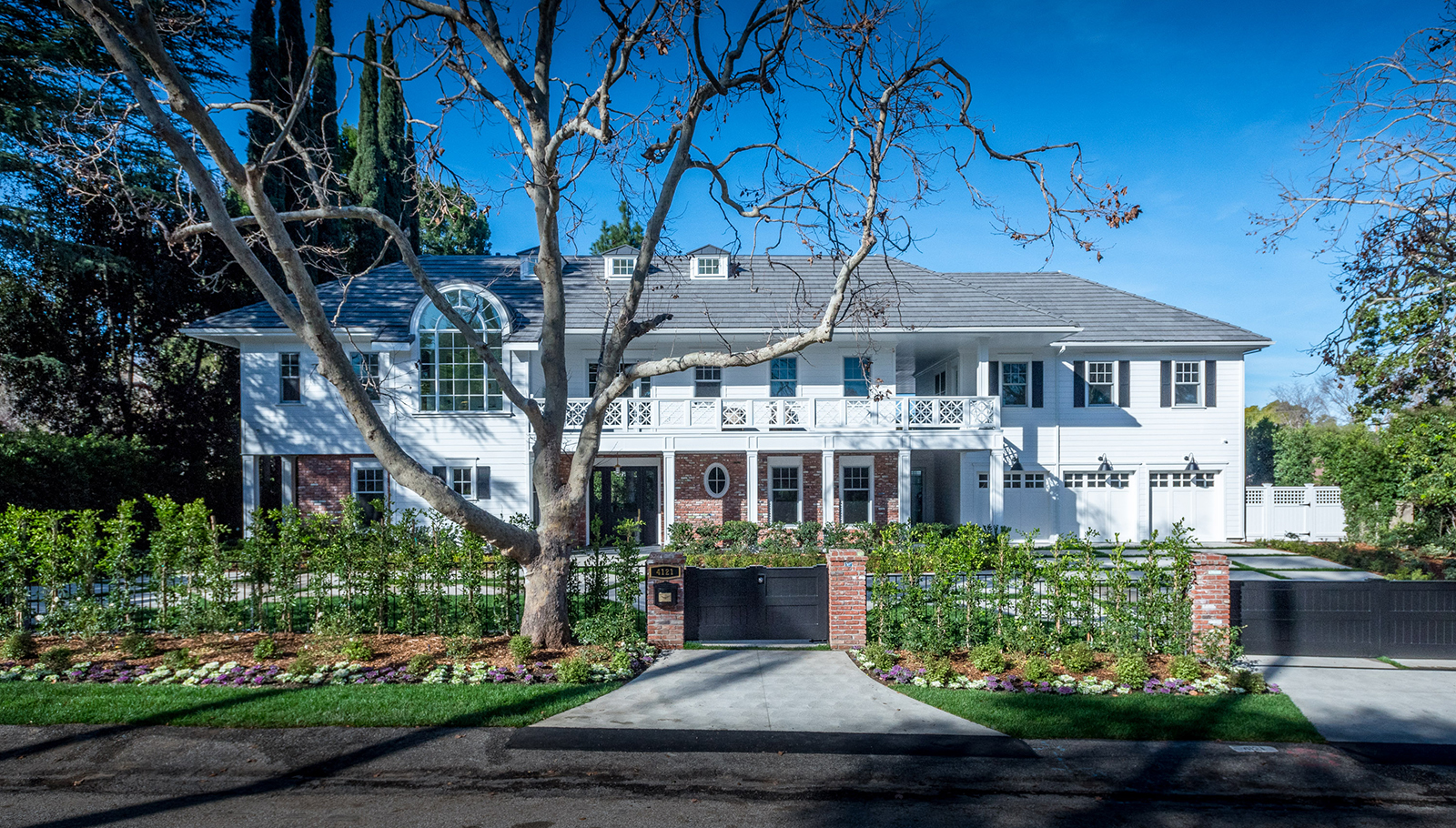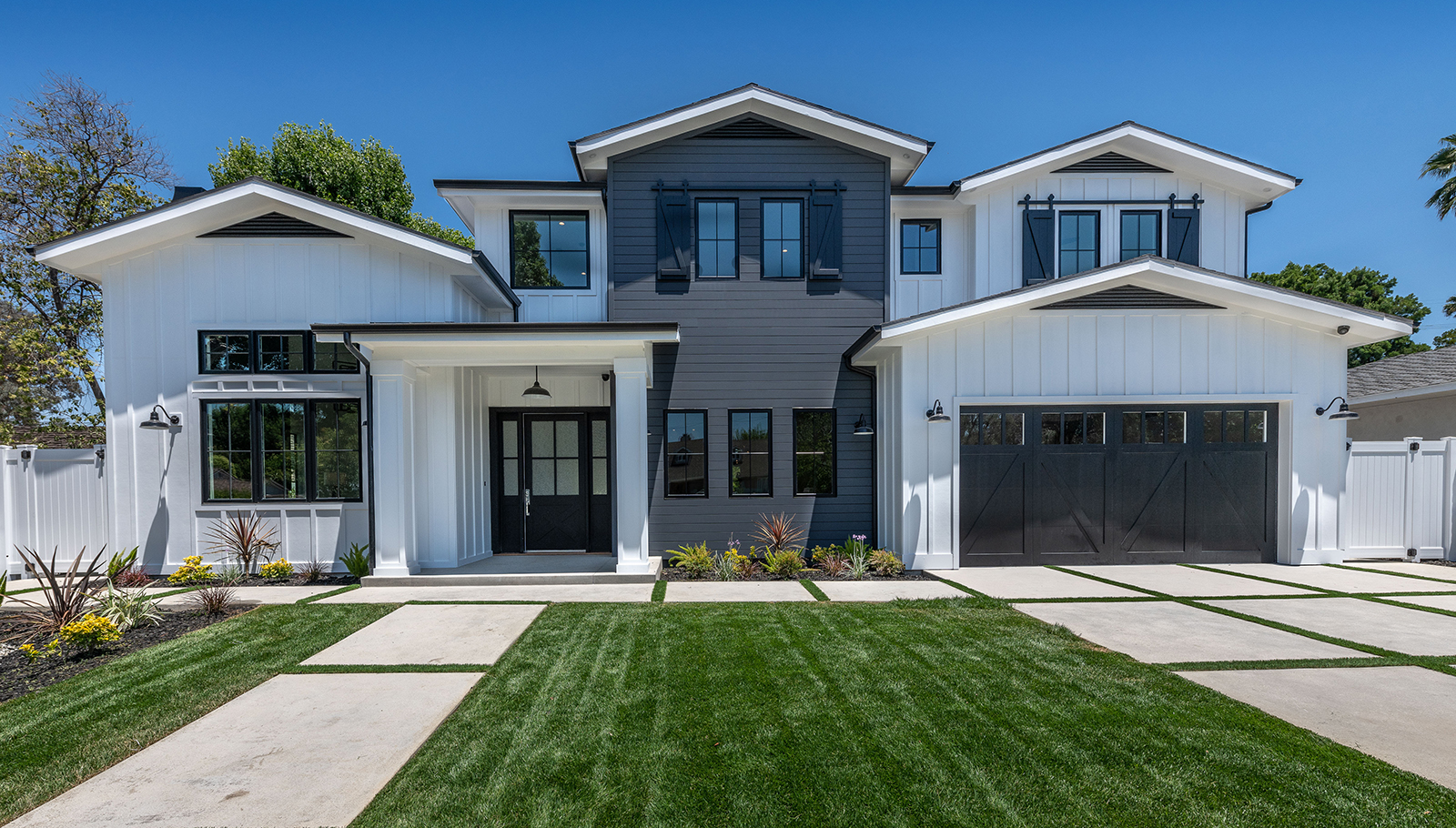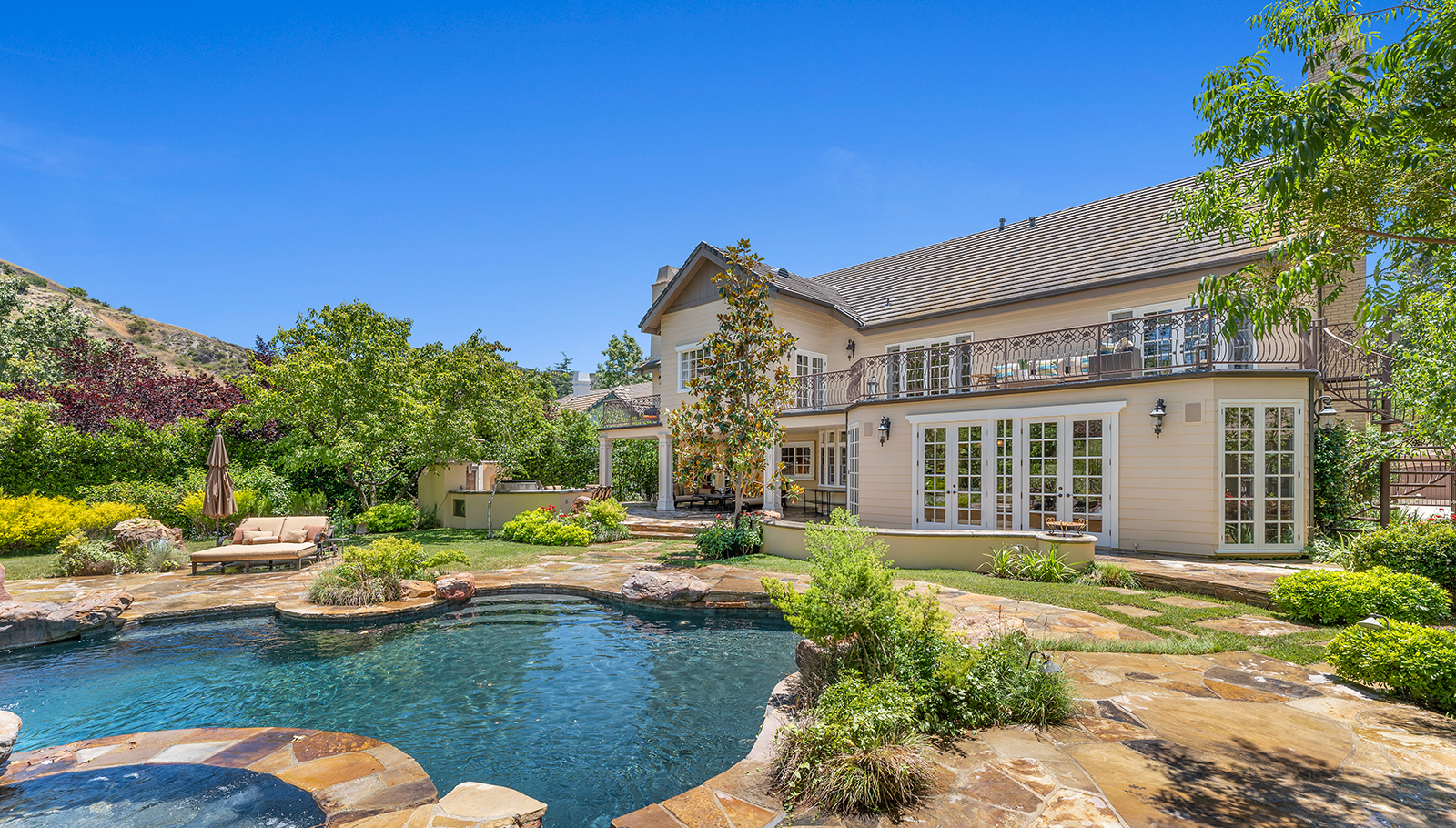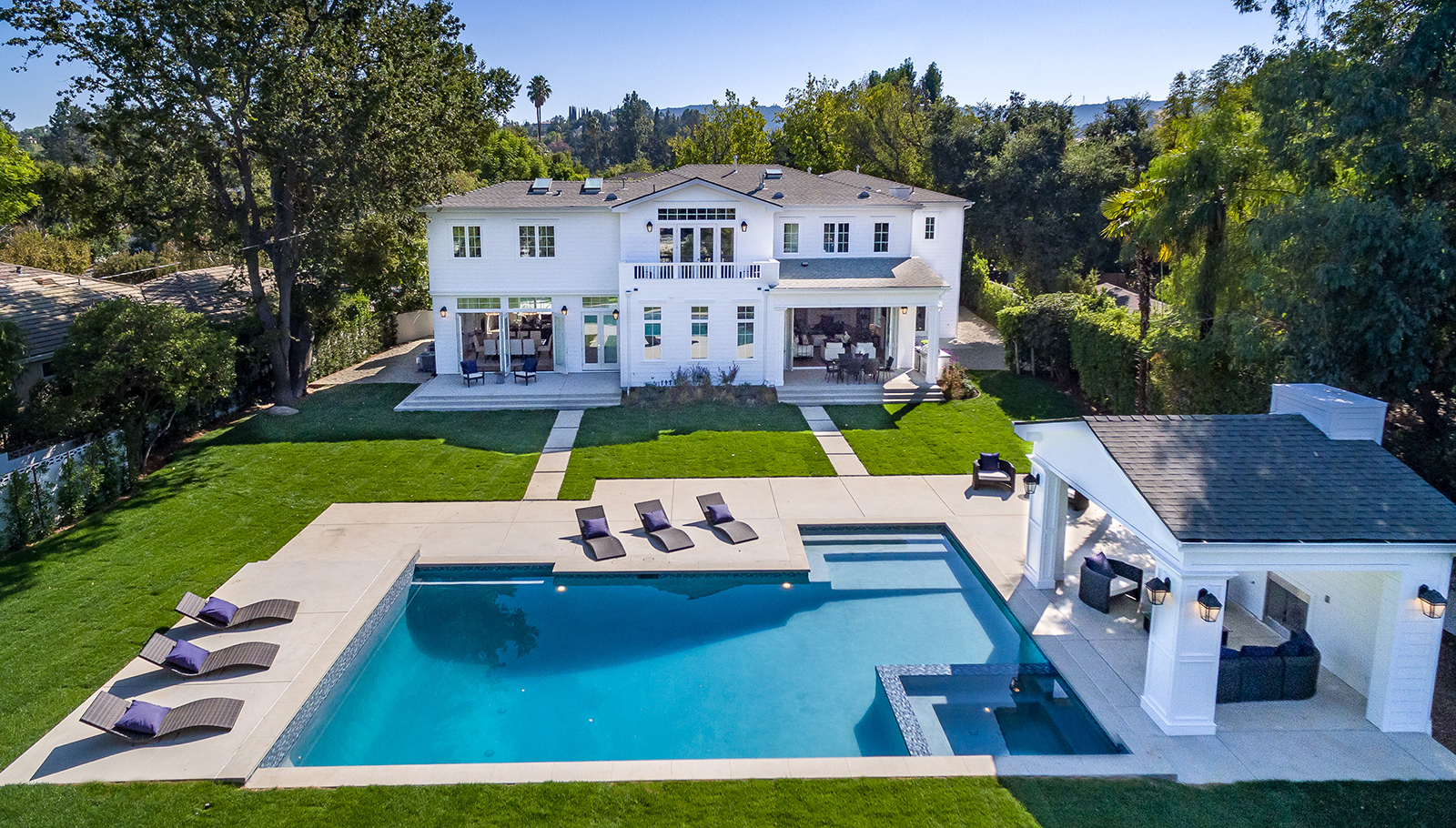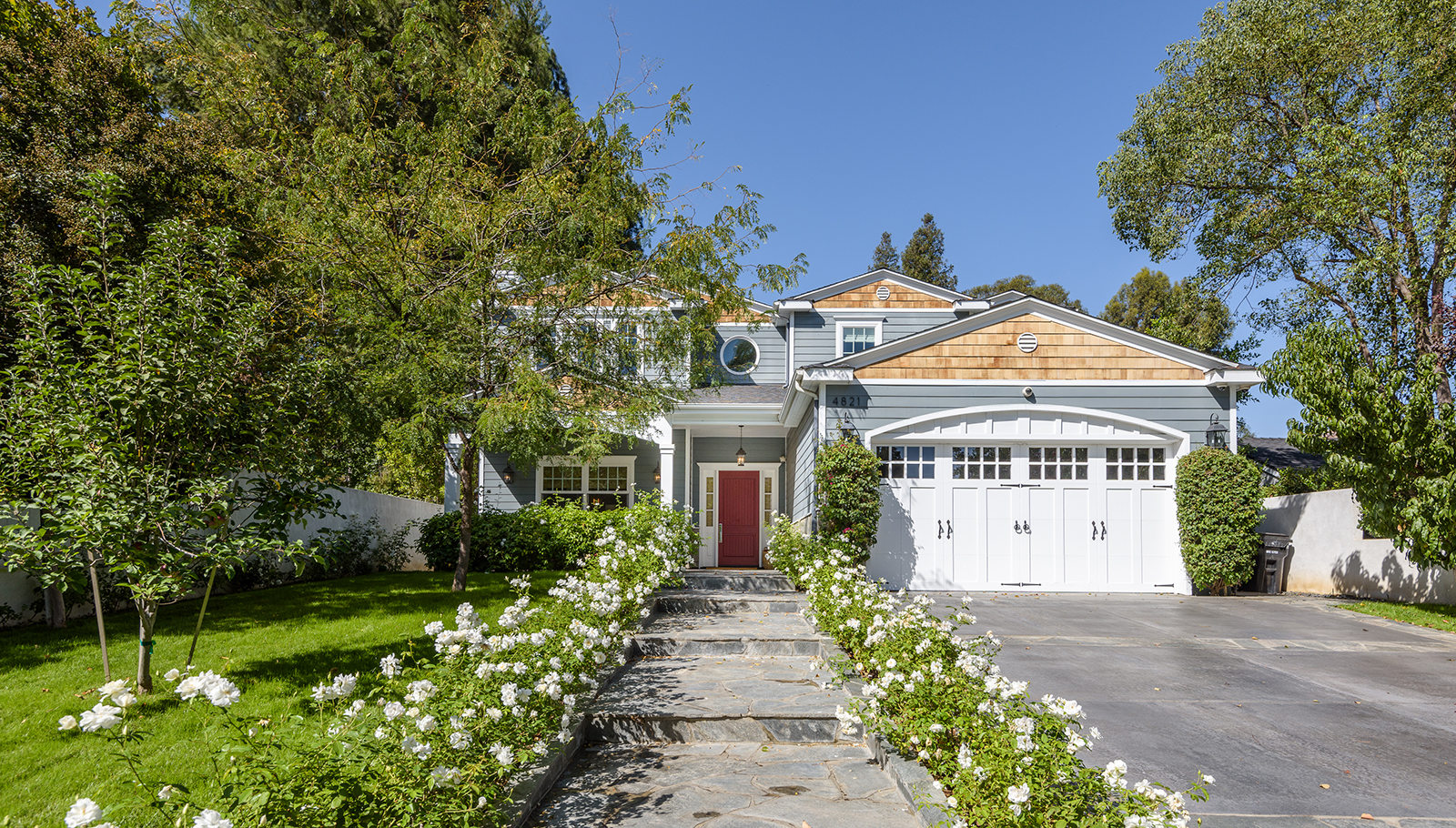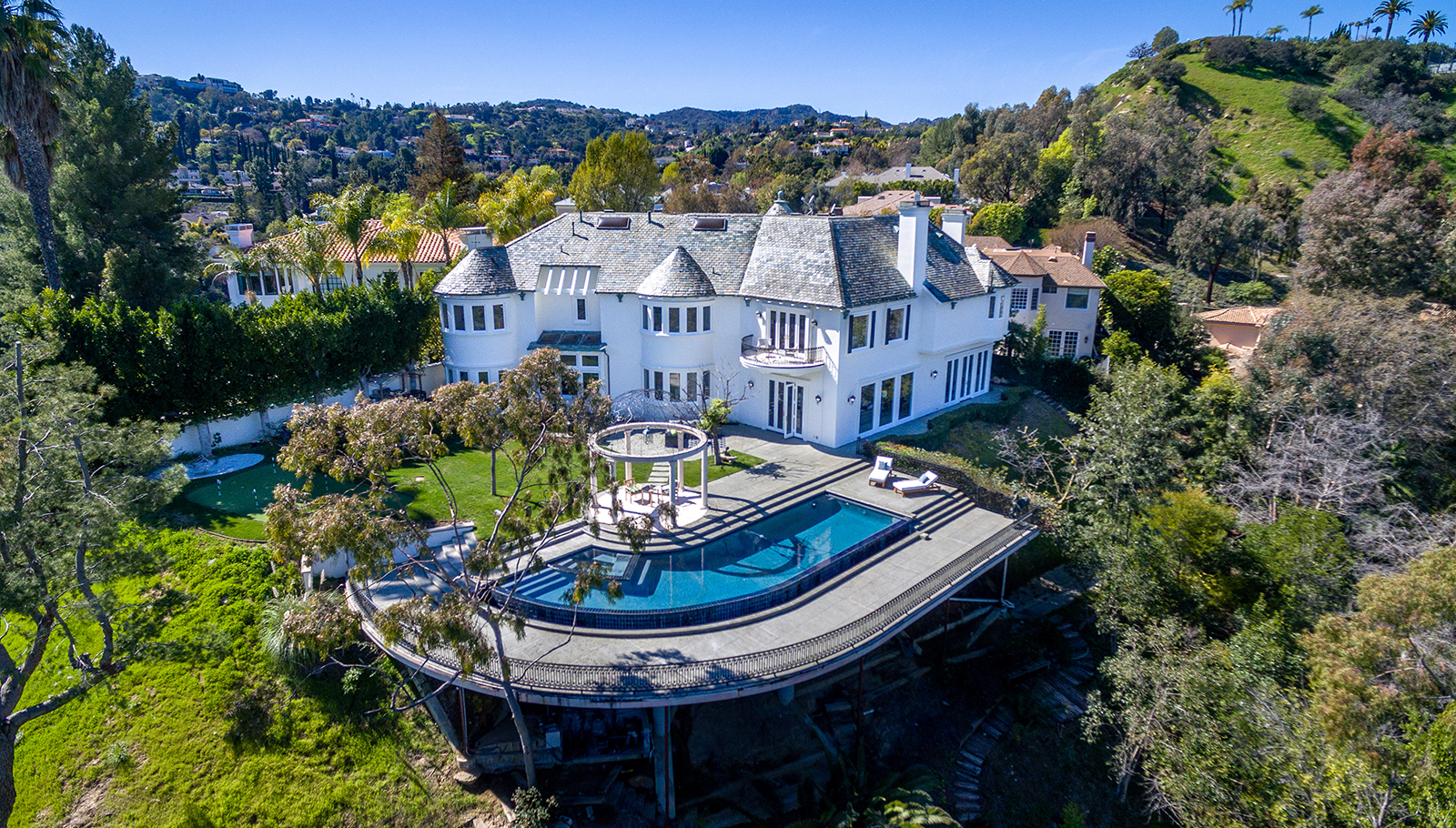 Nobody
does it better
If you're looking to buy or sell a home in the greater Los Angeles area and want to work with one of the region's top real estate professionals, you're in the right place. My slogan, "Nobody Does It Better" is something that I constantly strive to uphold.
I began my real estate career in 1974 and have a wealth of knowledge and experience in every facet of the business. I am also a lifelong learner, constantly taking new real estate courses on best practices, cutting-edge marketing technologies and more.
My goal is to provide YOU, my clients, with an unparalleled level of service that's based on integrity, honesty and a commitment to excellence. I'm proud to say that most of my business comes from referrals and repeat customers, and I am now selling homes for children and grandchildren of past clients!
I represent buyers and sellers in all price ranges – from modest condominiums to multi-million dollar estates, throughout the San Fernando Valley and Westside communities of Los Angeles.
What I bring to the table is: outstanding client representation, detailed market knowledge, and hi-tech marketing solutions. I use all of the resources available to me to represent my clients in an effective, positive and professional manner.
Enjoy the website. For additional information about my innovative and comprehensive marketing services, please feel free to contact me. I would love to add you to my list of satisfied clients.
As first-time buyers we had no clue as to how to begin the home search process. In the best of times it can feel daunting and in this competitive market it can feel impossible. A colleague recommended Carol Wolfe and we are so glad they did. Carol is unbelievably thorough and knowledgeable, she cares deeply about her clients, and is passionate about her work. She answered every question, explained every form, and made sure we understood the process from start to finish. Beyond that, Carol was responsive and went above and beyond in getting all our inspections scheduled and completed. Carol also negotiated an excellent price reduction from the Seller, even in this seller's market. From the start of our search to the close of escrow was under two months - we couldn't be happier. We extend our heartfelt thanks to Carol Wolfe, Alex Wolfe, and the rest of her team. We are absolutely thrilled.
Jackie Pinedo & Eliott Nudd
I wanted to extend my gratitude for Alex and Carol Wolfe's assistance in our recent home purchase. Buying a house in this market can be very stressful, but they worked diligently to ensure the process was smooth and timely. Alex was very patient and understanding while we were searching for our perfect home. In fact she alerted us immediately when our now-home had a price reduction and suggested we go see it. Without her we would have missed out on our dream home. Carol was great during the negotiation and closing process. Her expertise in this industry came through during this vital time. Both were very responsive and always able to get a hold of as items arose, even when they were on vacation! It's evident they are excellent at building relationships throughout the community, which came in very helpful throughout this process. The Wolfes make an excellent team and we are very thankful to them both.
Shawni and Moe Goudarzi
Nancy and I want to thank you for the expert assistance you provided in the sale of our house in Encino. You made the process effortless. It is hard to believe that the entire sale from beginning to closing took just over one month. After the initial interview it was obvious that Carol had the knowledge, expertise, skills, and track record working in our neighborhood to handle our transaction. We turned the entire listing, preparation, pricing, showing and sale over to her, she was the expert. The photos and video of our home were awesome and very professionally done. Her strategy worked and we sold our home within a few days of the initial listing and open house with multiple offers all in excess of the listing price with the offer we accepted 0,000+ over the listing price. We have been residents of Encino for over 38 years, and we have been aware of Carol Wolfe and the work she has done in Encino. We haven't needed her before, but when we did, she was there, and she got the job done. The entire process was effortless for us considering all of this was done while we traveled to Europe for over 2 weeks. She kept us informed almost daily as to what was happening and what we needed to do next to complete the transaction. Carol, you demonstrated what it means to be a professional. You impressed us at every step of the way. This couldn't have been done without you.
Kjell and Nancy Austad
Carol was recommended to me by a friend who worked with her in a recent home sale. After interviewing Carol and a few other agents, her experience, knowledge of the towns I was considering, and overall demeanor made her stand out from the rest of the agents by a long shot. I gave Carol very specific criteria I was looking for, and Carol didn't disappoint in the houses she brought forward – her patience was very important (because I didn't have any!) particularly in the current low supply/high demand market environment. At no point did I feel she was looking for a transaction – it almost felt like we were buying a house together with her balanced pros/cons to all the properties we looked at. Once I ultimately did find the perfect house for my family, Carol took every angle to making the house happen. Carol knows EVERYBODY and has a tremendous amount of respect with her peers – I realize now these relationships and her experience were absolutely two of the key factors that helped my family find our dream home. Once the contract was signed, I'd assume I'd be a bit more on my own – Carol proved me wrong – she set up everything from multiple inspections, logistics with the Seller's agent and I even got a very generous k credit that was more than I expected. Given the market environment and other life priorities, this was an extremely challenging 6 month process, but Carol helped make it happen. Thank you Carol!
Gary Veerman
Carol, I'm so glad I chose you to be my real estate agent for the sale of my house of 30 years. I had such confidence in the process because you were so professional and calm and knowledgeable about everything that took place. I met you several years ago and always knew that when it was time to sell, you were the agent I wanted to represent me. You planned the marketing and presentation of the property to take best advantage of the market conditions. The house was shown on Friday and I was in escrow on Saturday with an all cash offer above asking price. You negotiated a three week free rent back so I wouldn't be rushed. You had excellent recommendations for movers and organizers and packers to help me with my move. You were ready for all the minor problems that arose during the process of the escrow. Best of all, you were always available immediately whenever something came up that needed attention. I've already recommended you to a friend who's contemplating moving. Thank you for all your help and for making this difficult transition easy and pleasant.
Barbara Dickson
You sold us our house 25 years ago. When we decided it was time for a new adventure we turned to you again, which was the perfect decision. You guided us through the whole process with style and grace. We had a pre-emptive offer within 48 hours of our first meeting, which made the experience easy and seamless. You helped us negotiate a lease back to give us the time to make the transition as smooth as possible. Everything was buttoned up, every question answered and it couldn't have gone better. Thanks Carol! You're the best. With much appreciation.
Nan and Tim Marx
Thank God for Carol Wolfe. Having intended to put our house of twenty years on the market for some time, we'd made the decision to stop investing in the structural and aesthetic adjustments the ageing home required. As a result, our hope was to sell the house to a builder intent on tearing it down. Carol immediately got in touch with such investors, and we quickly received multiple offers. After accepting one, Carol negotiated a free, two-month free rent-back, so that we had time to do a thorough search for a new home once our sale had been completed. In a very difficult market, finding a house that fit our tastes, needs and budget was not easy. But Carol left no stone unturned, helping us find a place that we wanted to buy. The sellers had multiple offers on the table, but Carol counseled us on the one we should provide and, after learning that there was a matching bid from another family vying for the property, was able to influence the sellers to accept ours. Carol shepherded us through the inspection process and, after repeatedly butting heads with sellers who were very resistant to any negotiating at all, got them to commit to making several repairs AND reimbursing us significantly for other work on the house that we will be taking care of shortly after we move in. Selling one house and buying another is a very stressful, difficult time. I refuse to believe there's a realtor in this city who is more knowledgeable, diligent, or business savvy than Carol Wolfe. Her clients' interests are first and foremost on her mind, and my wife and I could not have had a better advocate through the process than Carol. We can't recommend her highly enough.
Dave and Jenny Schiff
It was a pleasure to meet Carol through our estate attorney's recommendation. From the first walk through we felt assured we were in good hands. What we were not expecting was the absolutely fabulous way Carol does business. In the blink of an eye, our house was sold in 2 days, with the price being more than 0,000 over the asking price, and it closed in 6 days! The whole complete package was so beautifully orchestrated with a gorgeous video, spectacular photos and a lovely brochure which is a keepsake to me. To say we are pleased is a given. Every aspect of the whole process went smooth as silk. We shall forever be indebted to you for your help and kindness. Kudos Carol! Truly Nobody Does it Better!
Lynn Porter
I just wanted to thank you for representing me in the sale of my home. The whole process from beginning to end went very smoothly. I was extremely happy with the photoshoot that you arranged, including the arial drone footage was produced very professionally with outstanding results. This definitely helped my home stand out from the rest. I was also very impressed with the options that you made available to me in terms of staging. From arranging appointments with several different staging companies, to helping me choose the right one, you made the process very convenient for me. What I was most impressed with was how quickly you were able to sell my home. Just one day after the listing went live, we were flooded with multiple offers that were over our asking price. Thank you for guiding me though my first sale, and helping me understand every aspect of it. You were extremely communicative throughout the whole process, and handled everything in a professional manner. Hoping to work with you again in the future!
Chris Anan
Thanks so much for your outstanding job selling our home. As a former real estate agent in the San Fernando Valley, I was confident that you were the best person to represent me and my wife when we decided to sell our property in the Encino Hills. We were very happy with the photos, video and color brochure you created and how well you stayed in touch with us throughout the process. Not surprisingly, you sold our home within days of putting it on the market to an all-cash buyer and took care of every detail along the way. I will continue to recommend you to all my colleagues and friends. Truly, you're the best!
Anthony Adams
view more