Main Content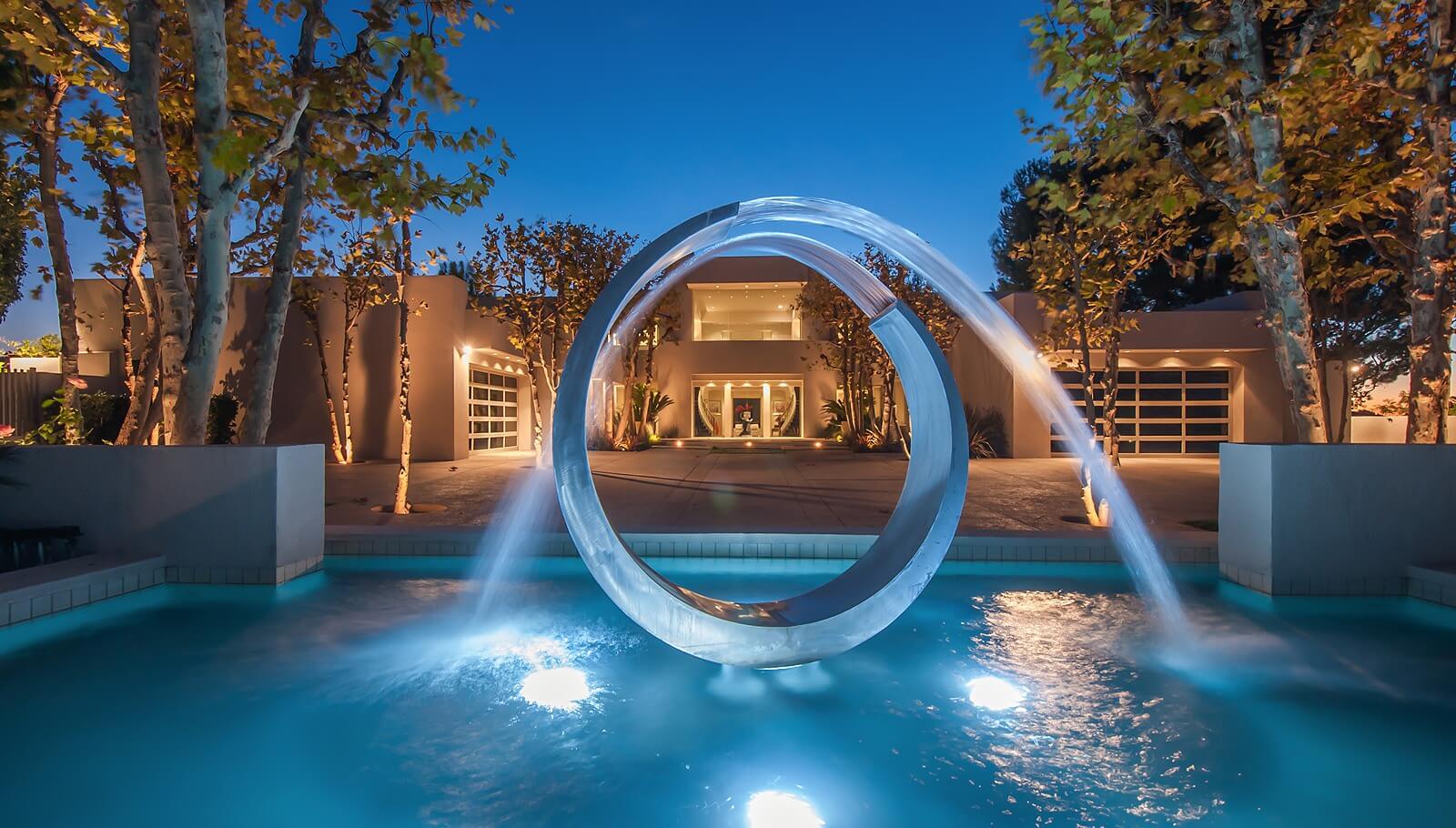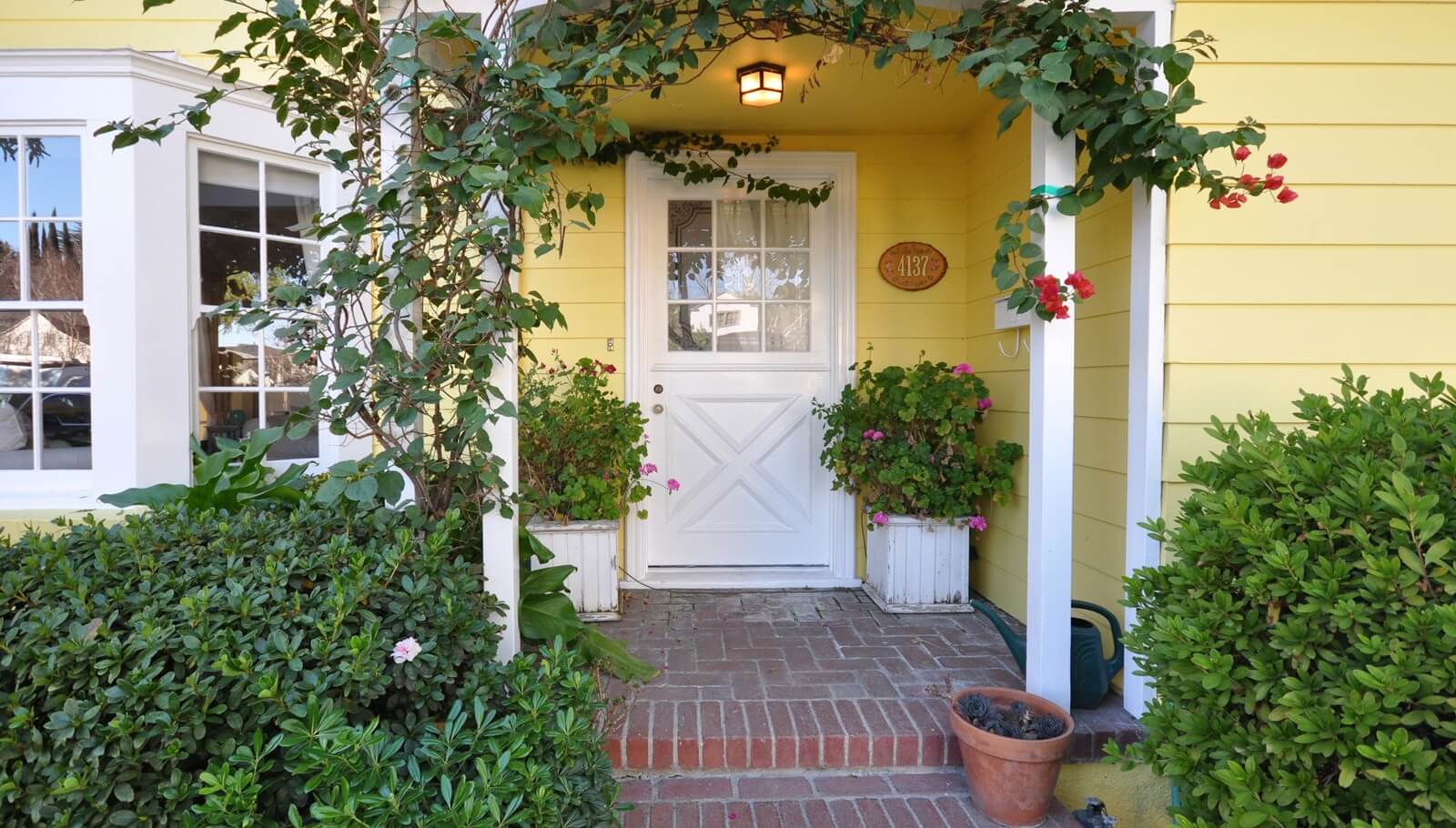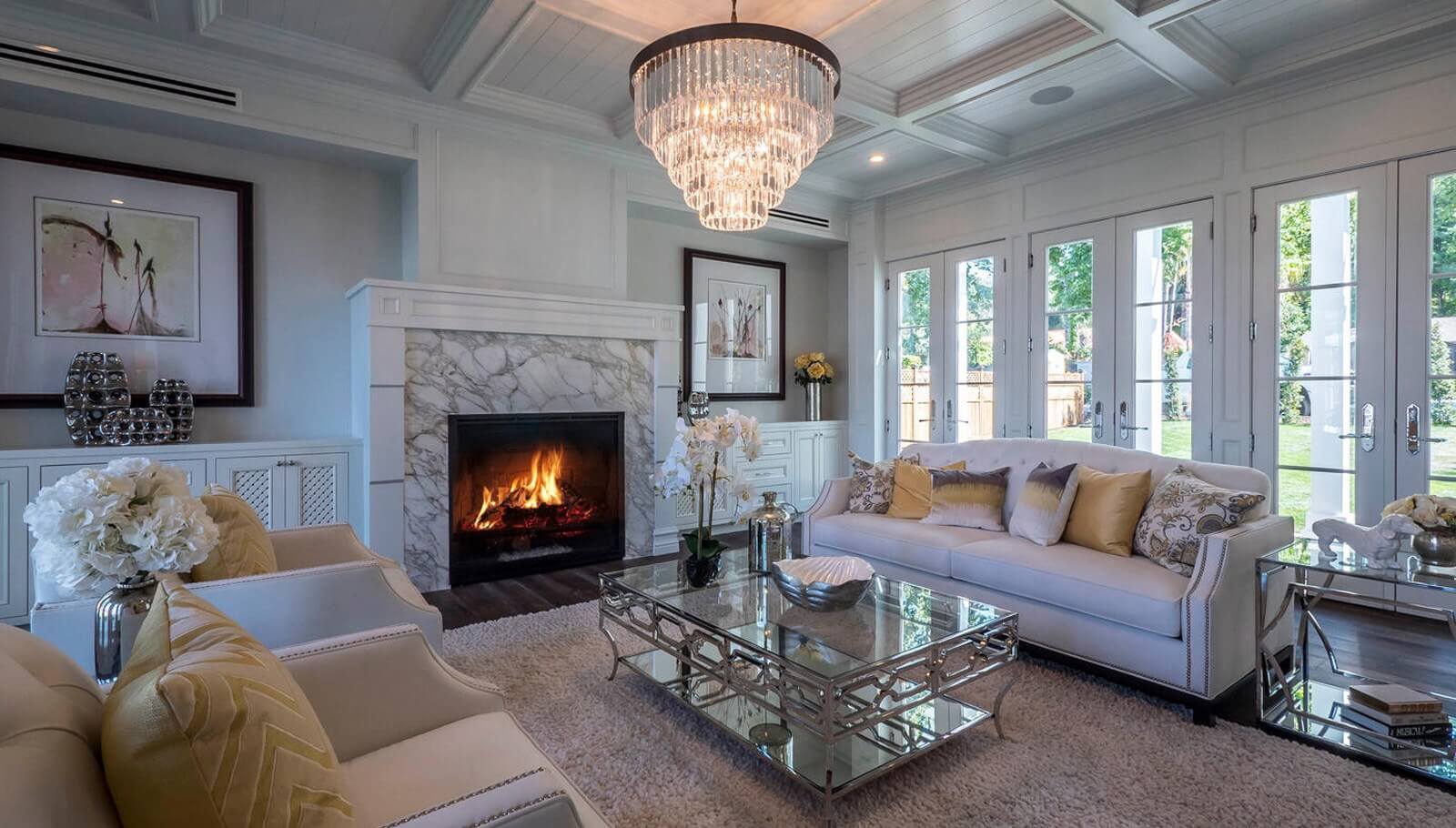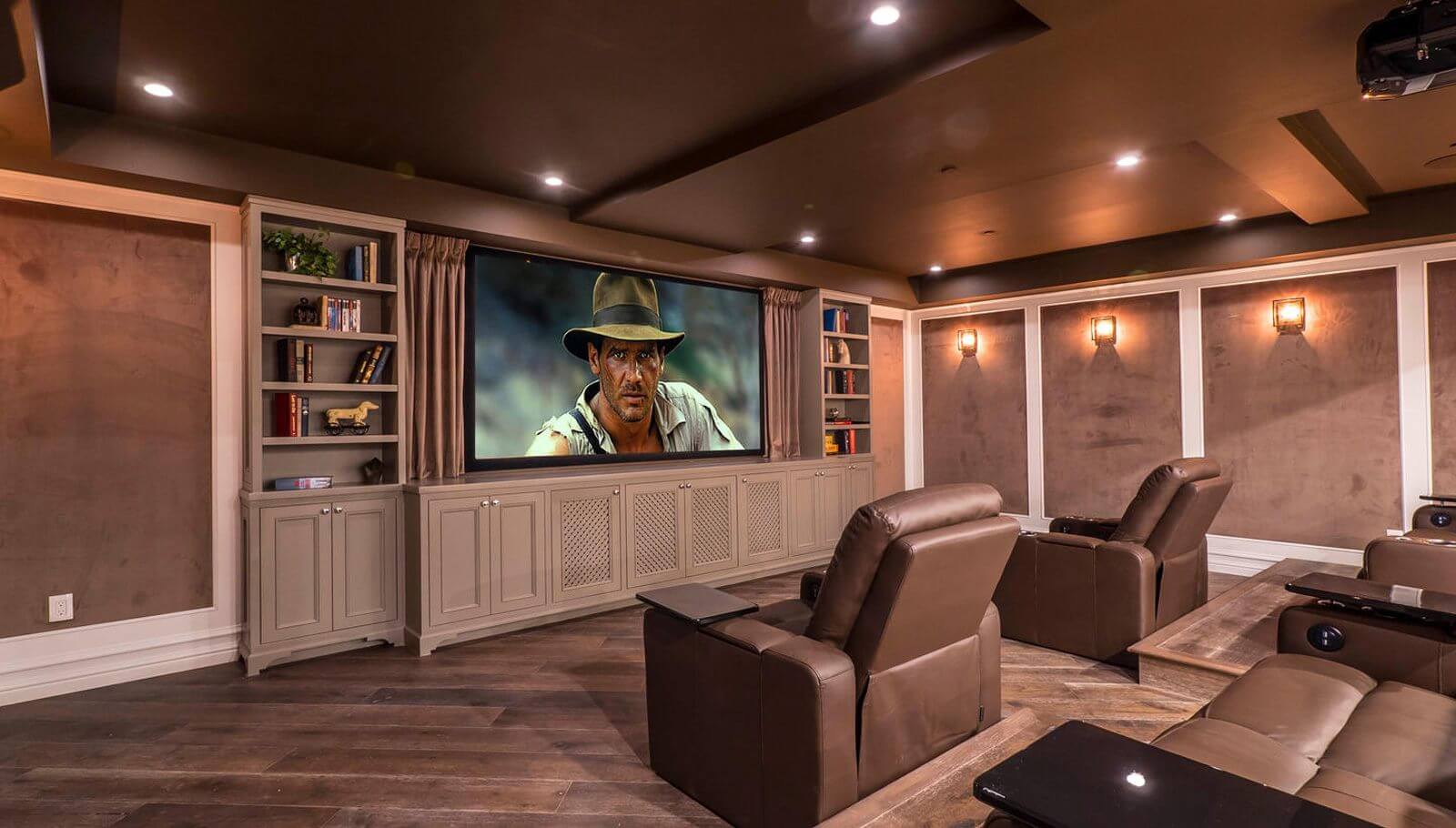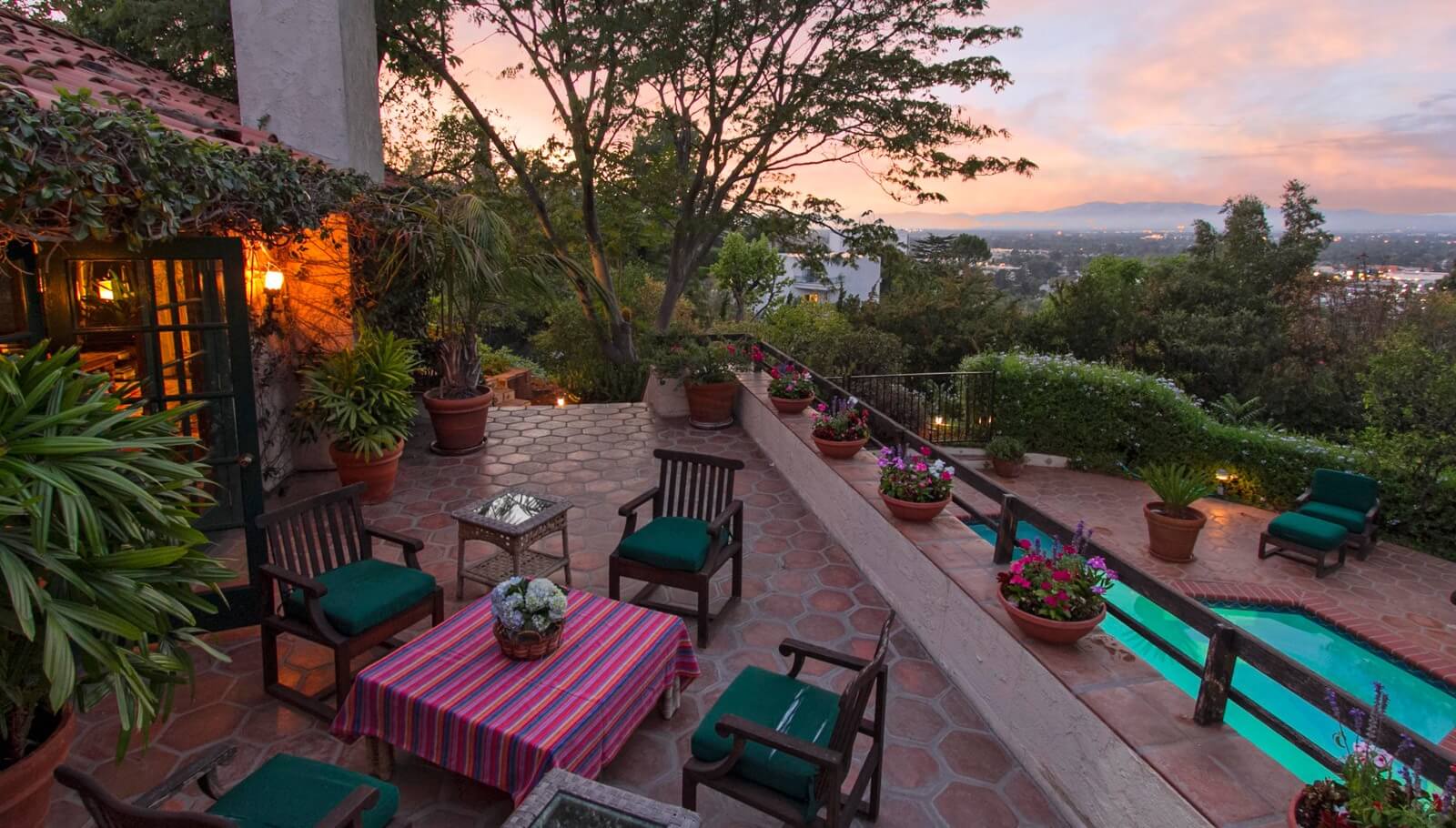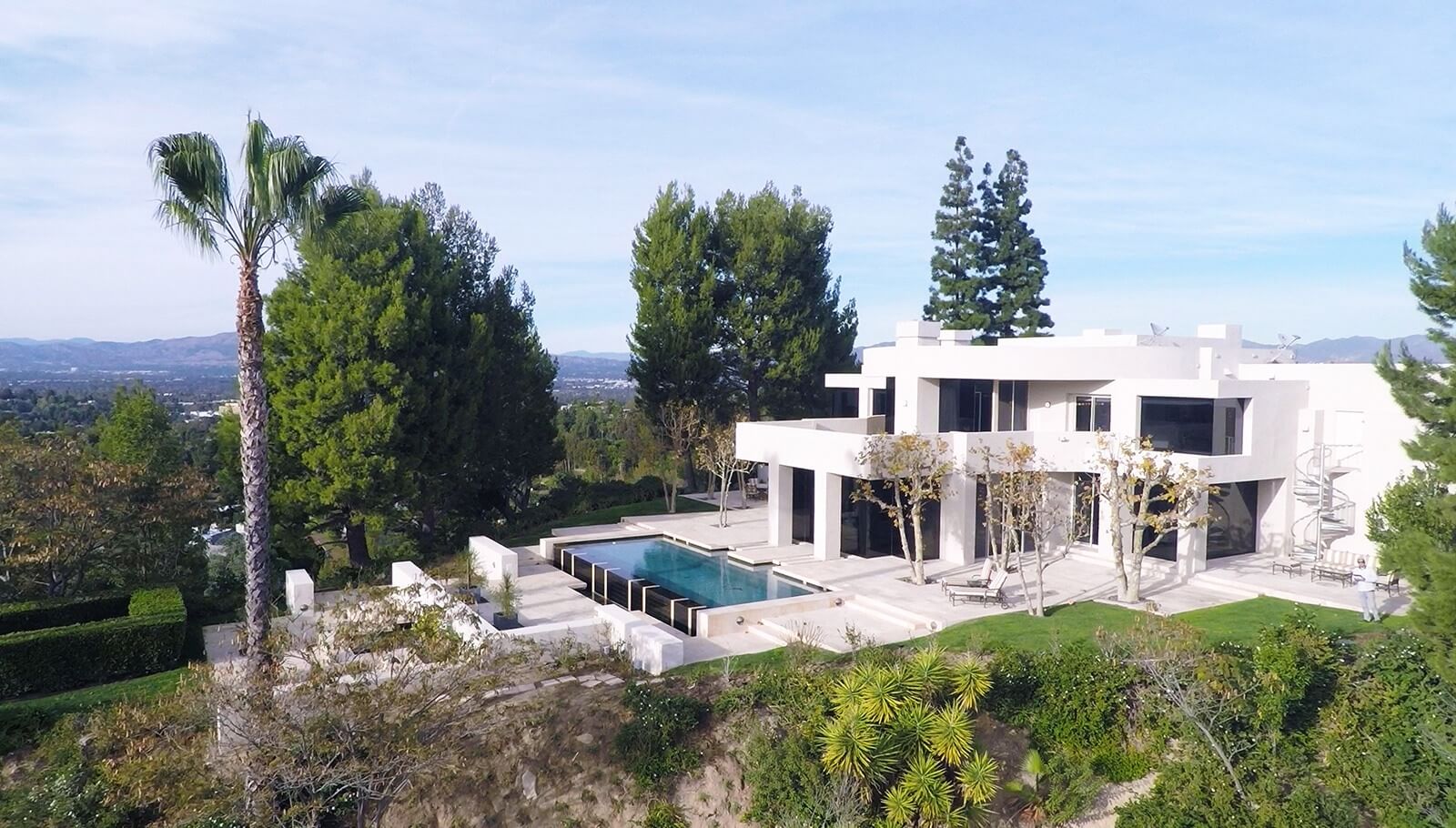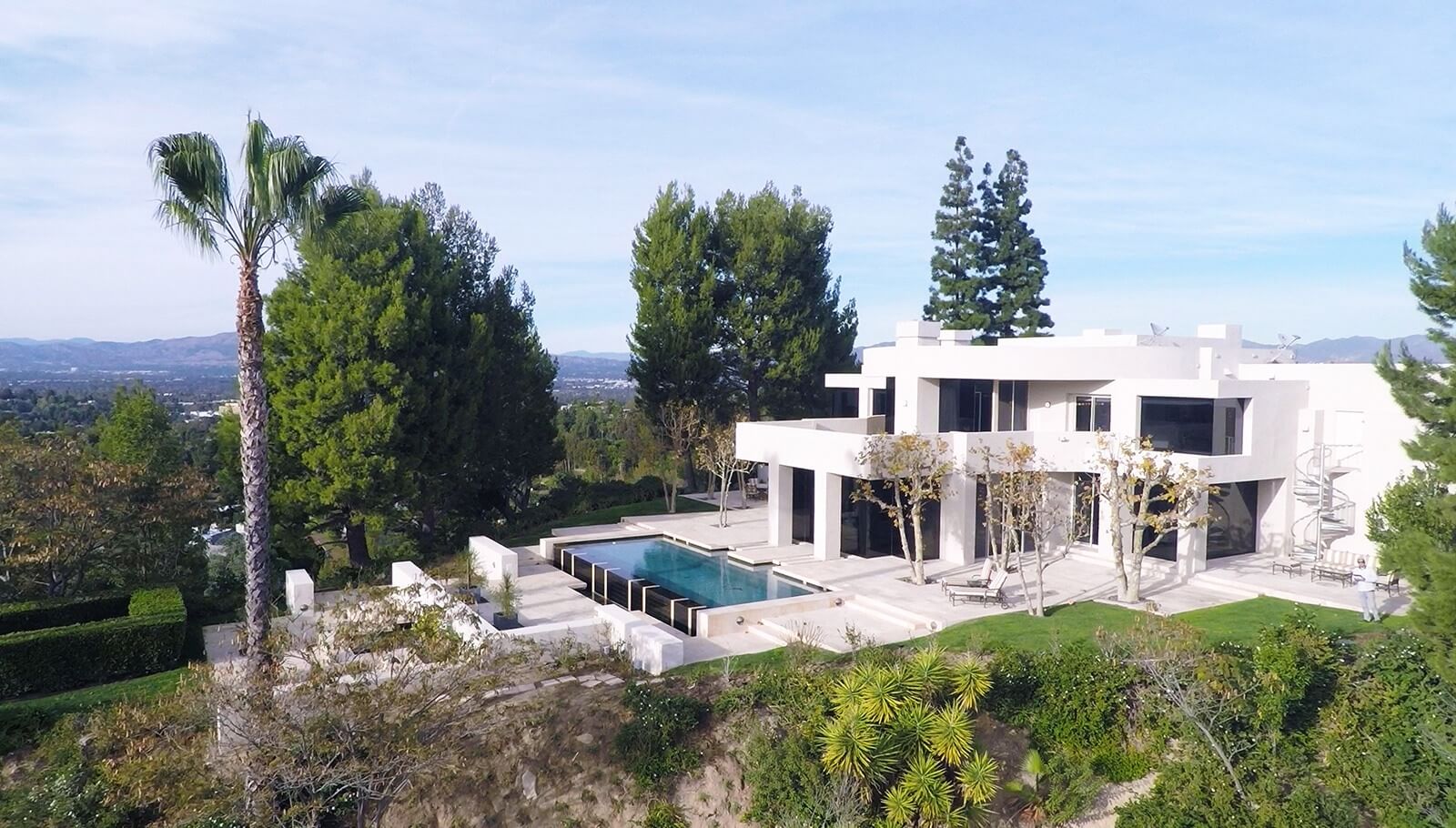 Nobody
does it better
If you're looking to buy or sell a home in the greater Los Angeles area and want to work with one of the region's top real estate professionals, you're in the right place. My slogan, "Nobody Does It Better" is something that I constantly strive to uphold.
I began my real estate career in 1974 and have a wealth of knowledge and experience in every facet of the business. I am also a lifelong learner, constantly taking new real estate courses on best practices, cutting-edge marketing technologies and more.
My goal is to provide YOU, my clients, with an unparalleled level of service that's based on integrity, honesty and a commitment to excellence. I'm proud to say that most of my business comes from referrals and repeat customers, and I am now selling homes for children and grandchildren of past clients!
I represent buyers and sellers in all price ranges – from modest condominiums to multi-million dollar estates, throughout the San Fernando Valley and Westside communities of Los Angeles.
What I bring to the table is: outstanding client representation, detailed market knowledge, and hi-tech marketing solutions. I use all of the resources available to me to represent my clients in an effective, positive and professional manner.
Enjoy the website. For additional information about my innovative and comprehensive marketing services, please feel free to contact me. I would love to add you to my list of satisfied clients.
Thank you so much for your remarkable assistance in selling my home. Your insight to the market was excellent. Your advice was spot on and you and your associates were active and helpful throughout the term of the sale. I absolutely cannot believe how seamless it was and that I received so many offers above asking price. Your truly are the best...thank you.
Katie Kusske
Thank you so much for your remarkable assistance to us in selling our home in Encino. Your insight to the market was excellent. Your advice was spot on and you and your associates were active and helpful throughout the term of sale. The photographer who did the home view was excellent and our general advertising for the house was very well done.There was never a call to your office that you did not return personally and there was many a Sunday when you personally covered the front door. During the negotiations which led to the sale, you gave good advice and were consistently available personally. Even after the sale, you came over and stayed in the house when the buyers wanted to come to the house with their contractor. You remained involved even after the closing whenever we needed you. We felt supported throughout in every respect and our biggest sadness now, is that we have no explicit reason to see you regularly! We wish you the best and thank you for all that you did to help us.
Pamela and Peter Gurfein
Not only did you help us set a realistic price, but you brought forth the eventual buyer within only a few weeks of the listing. Moreover, as absentee owners, we especially value the contributions you made in securing various parties–a stager, numerous repair people, movers–to facilitate and speed the sale. We would be pleased to serve as references for you in the future.
Harvey Poppel
As a single woman selling my first home, the effort seemed a bit overwhelming. Your experience and professional approach gave me a confident feeling that everything would go smoothly. And it did. Thank you for making the entire process of selling my home so stress free.
Pam Hooper
Thank you for the exemplary way in which you handled the sale of our home. Your dedication to working for us is unparalleled as you were after every detail and on top of all that was going on. The many telephone calls to update us on what was happening, to patiently listen and deal with our questions, and to offer advice as to what we should do in certain situations were all so much appreciated. The sale of our home went flawlessly due to your persistence, dedication and attention to detail.
Bob and Carol Turner
Thank you for being a terrific person and the best real estate person that we have ever been involved with. You are one of a kind.
Harry and Judy King
We wanted to thank you for all your work in helping us to sell our house so quickly. You made the process very easy for us. We were also very pleased with the final price that you helped negotiate for us during the multiple bidding process. Your negotiation skills proved to be invaluable!
Gary and Alexis Kashar
Carol was compassionate and extraordinarily sensitive to all our emotional needs, as well as amazingly competent in every aspect of real estate! She is a total professional in every way, and without a doubt the best. But more important than anything else, she is a very good person, which in my opinion, is the core of her success!
William Alberts, MD
Parting with a home that has been in your family for a long time is a very difficult experience. In addition to finalizing all the details, there is an emotional attachment to the property. Finding an outstanding agent that will represent your best interests in a professional honest manner, from a pool of average agents, is just as difficult. I am writing this letter to thank you for selling my mother's house and also to let you know that I am happy to have found you. I always felt that you had our best interest in mind.
Larisa Dorfman
Even though I had gotten several appraisals, you priced the house at 0,000 higher than the highest appraisal and you sold it the first week for full price. I had a "gut feeling" that the house was worth more than the appraisals, but since I live out of town I had almost given up and sold it for less money. Your professional representation of the house and your diligent follow-through with all of the details made the entire process a pleasure. Thank you again for a terrific job!
Lana Corneau
view more