Main Content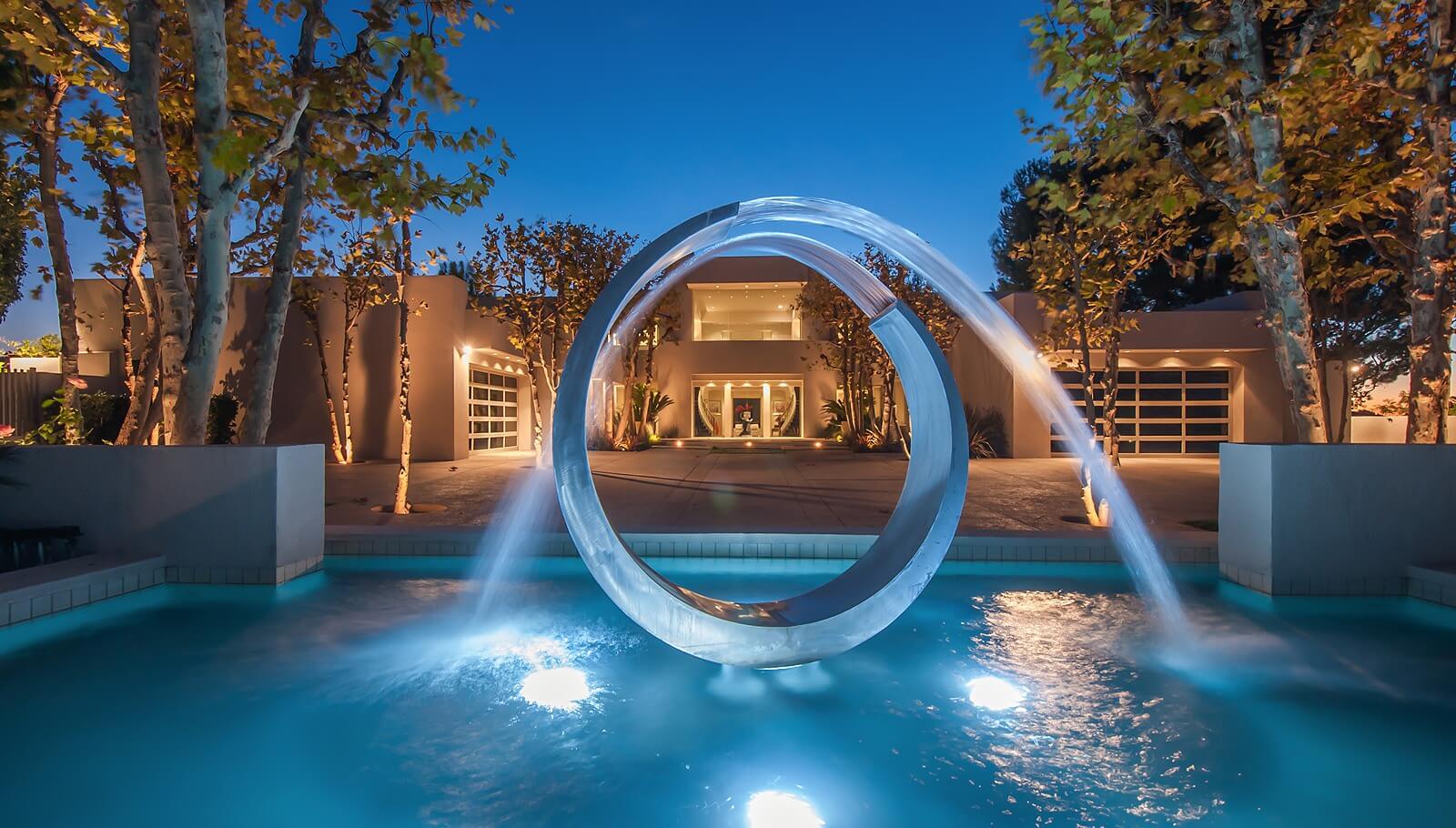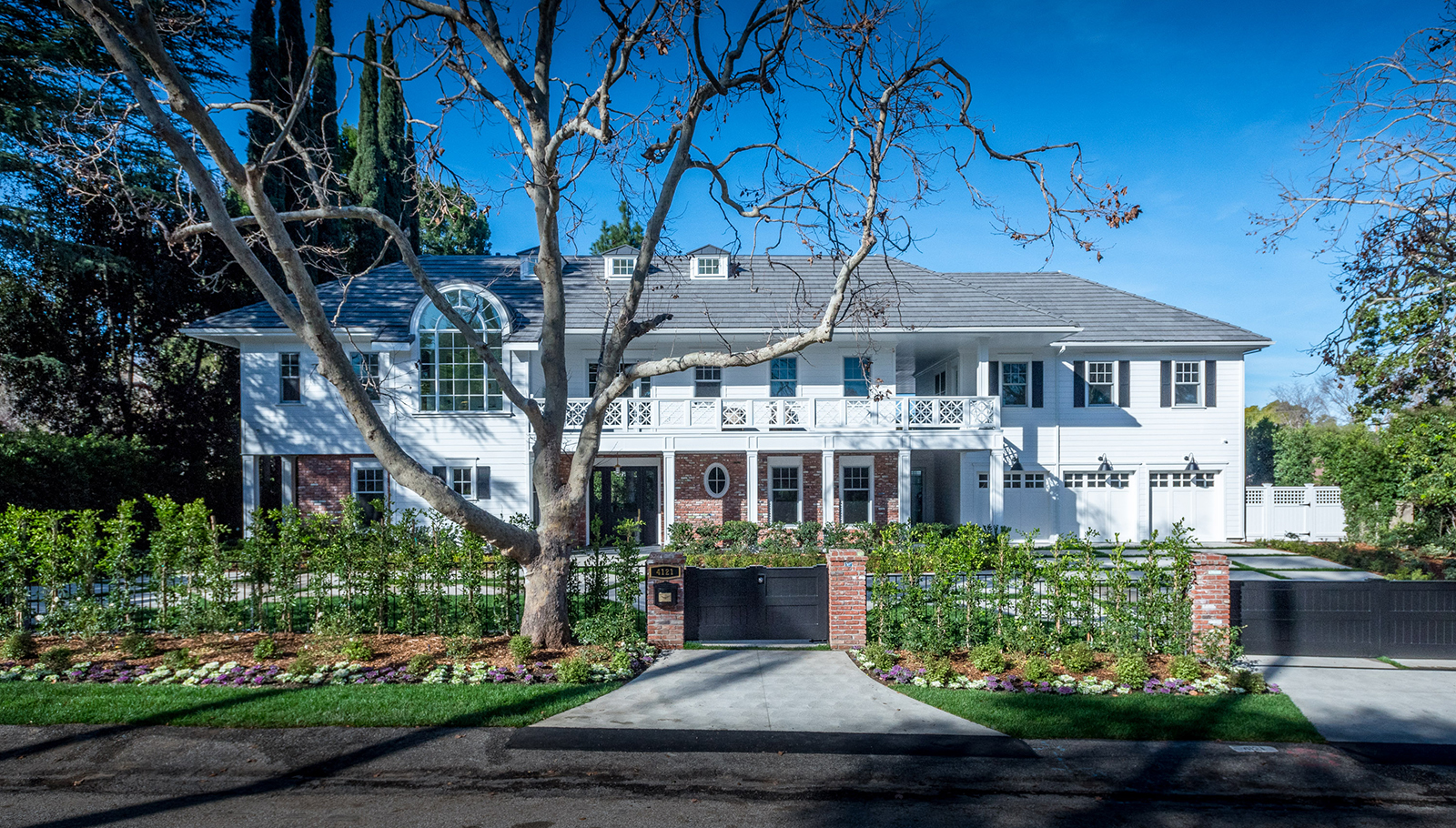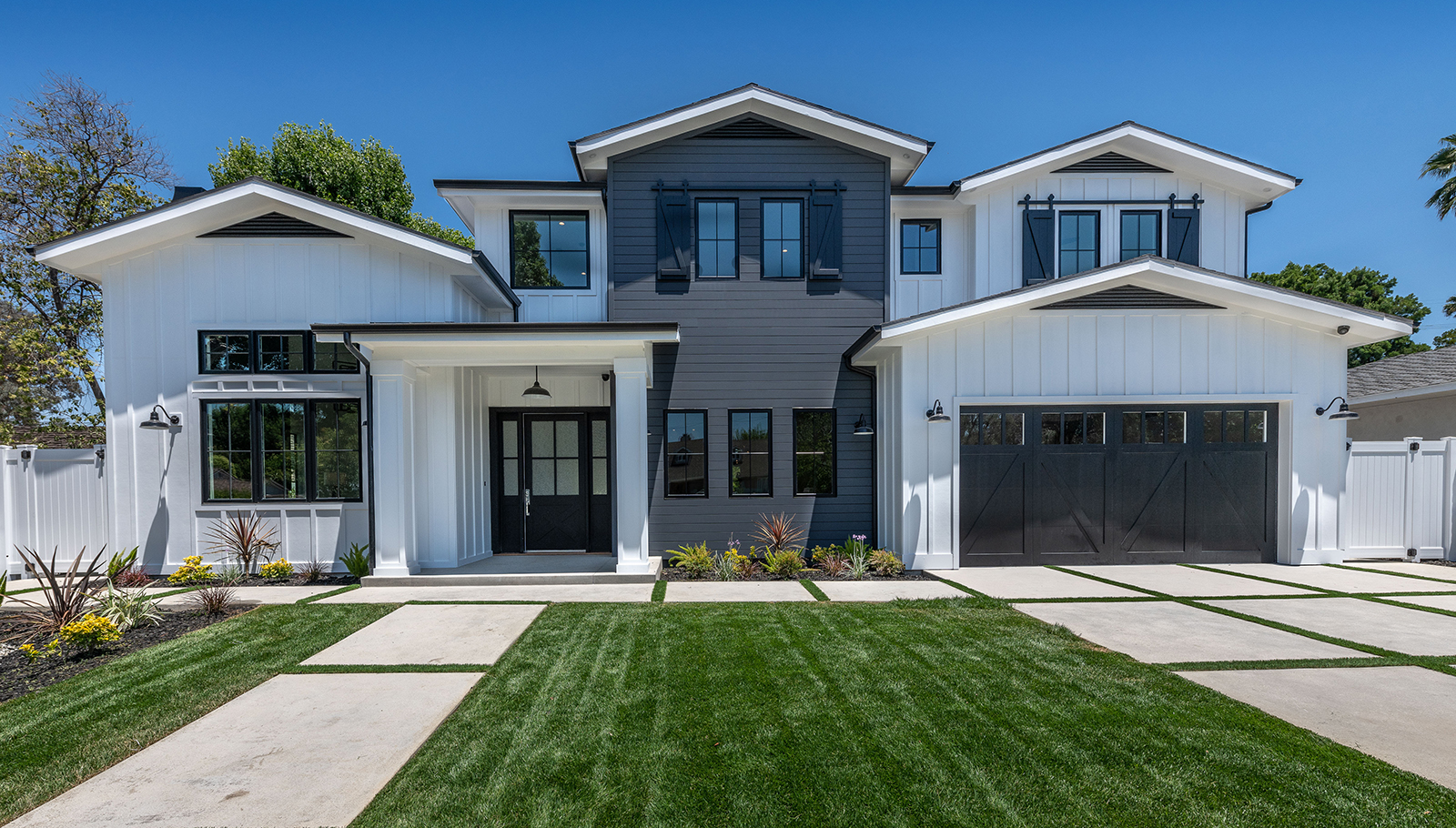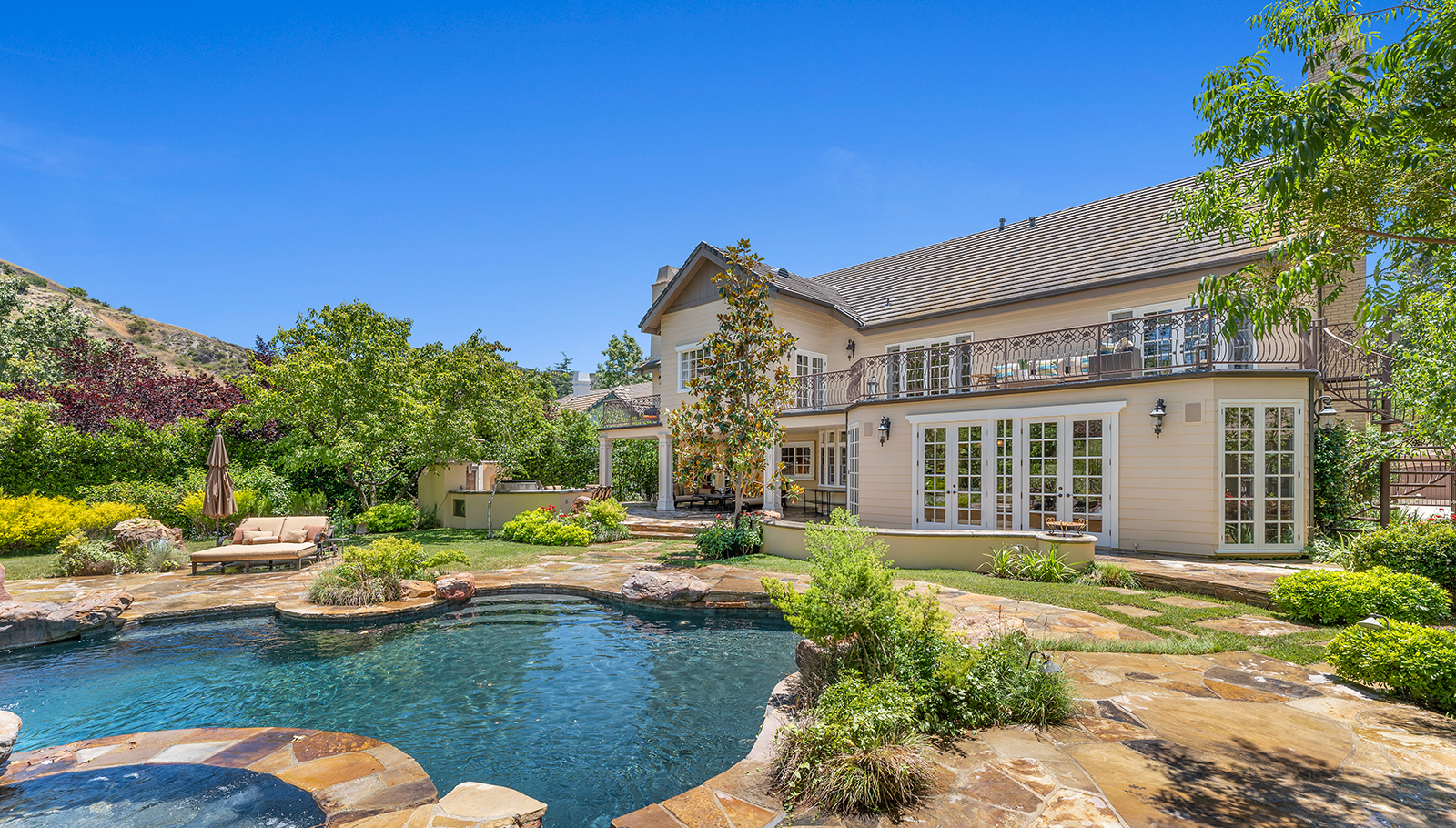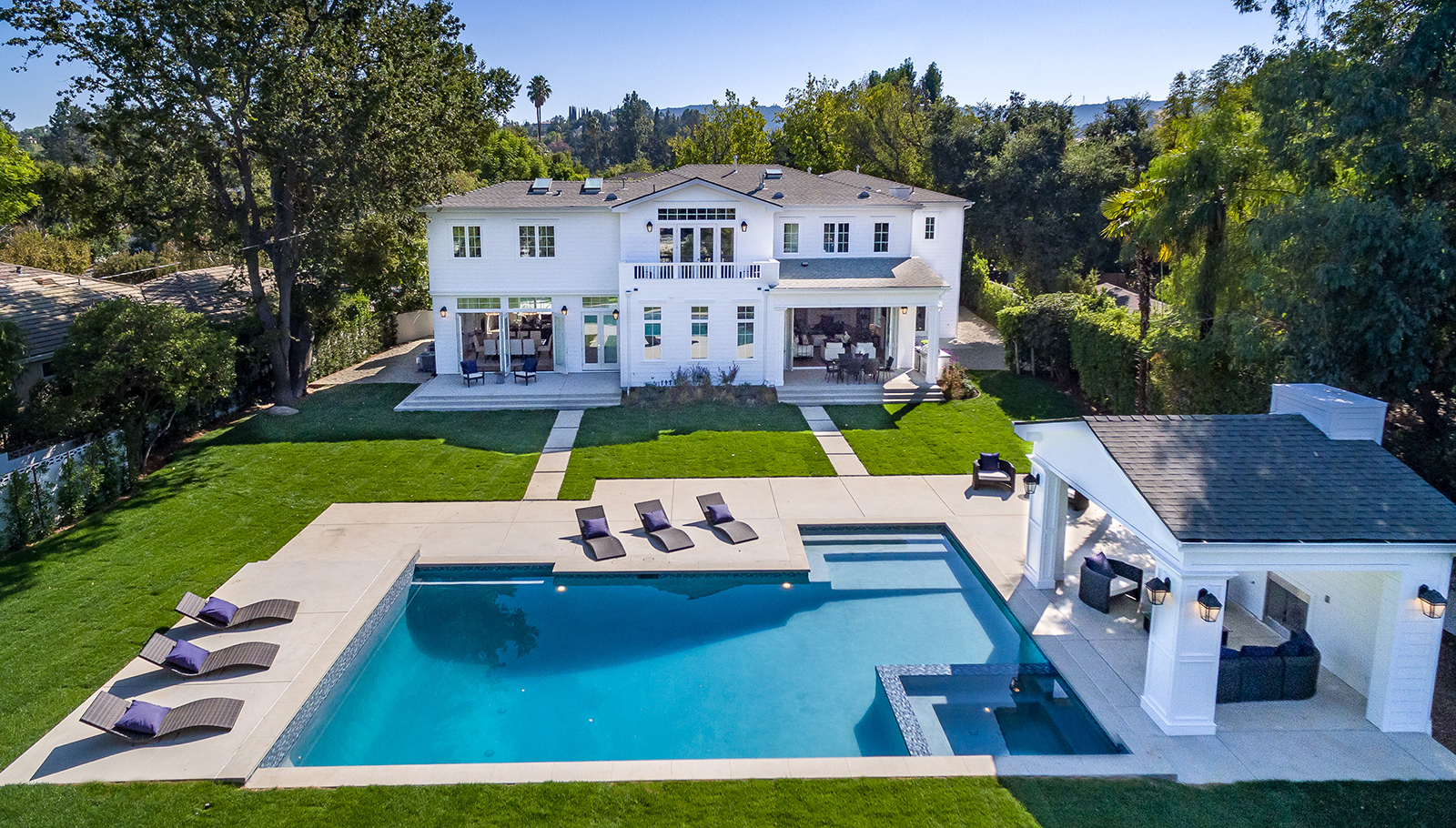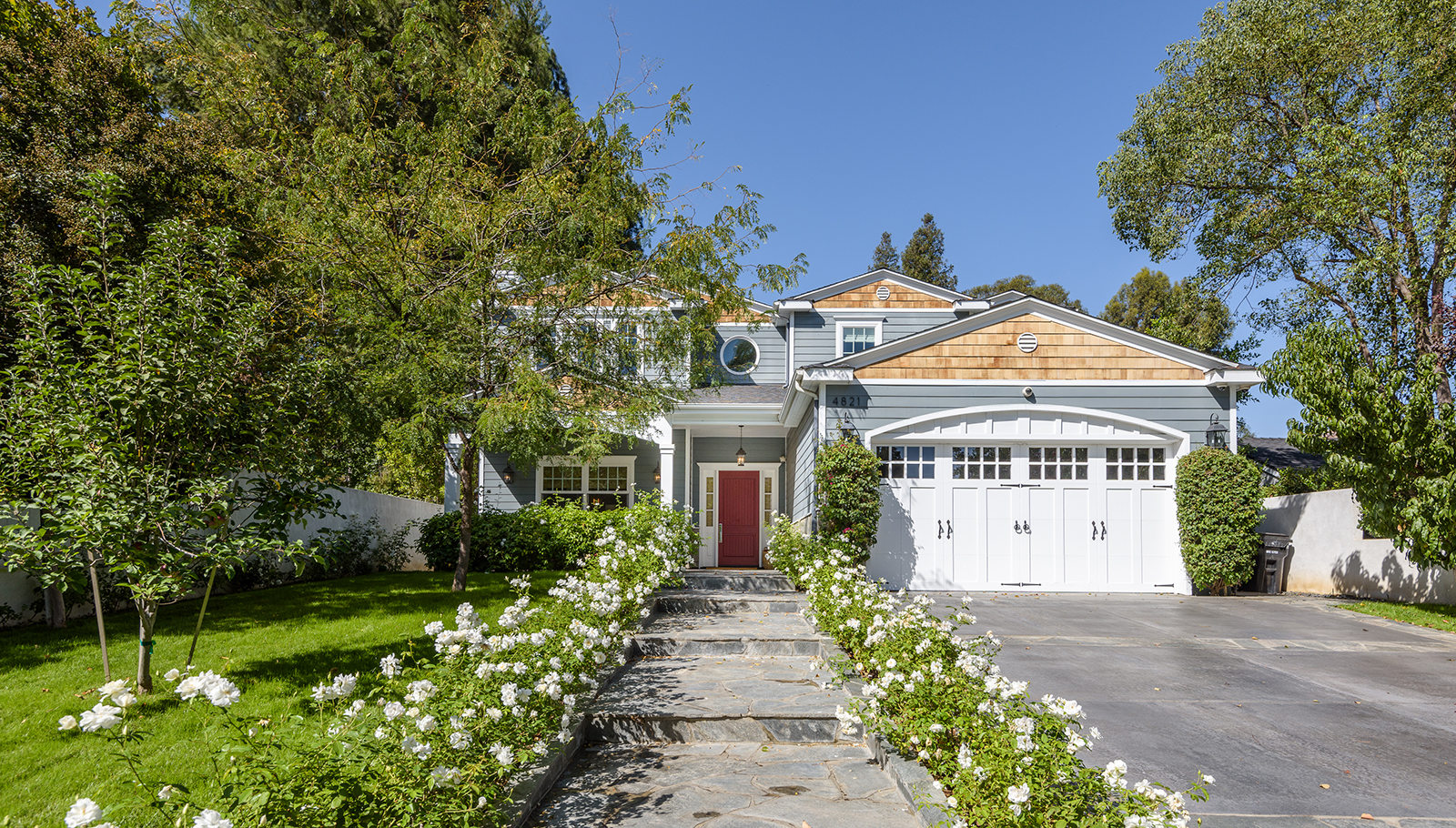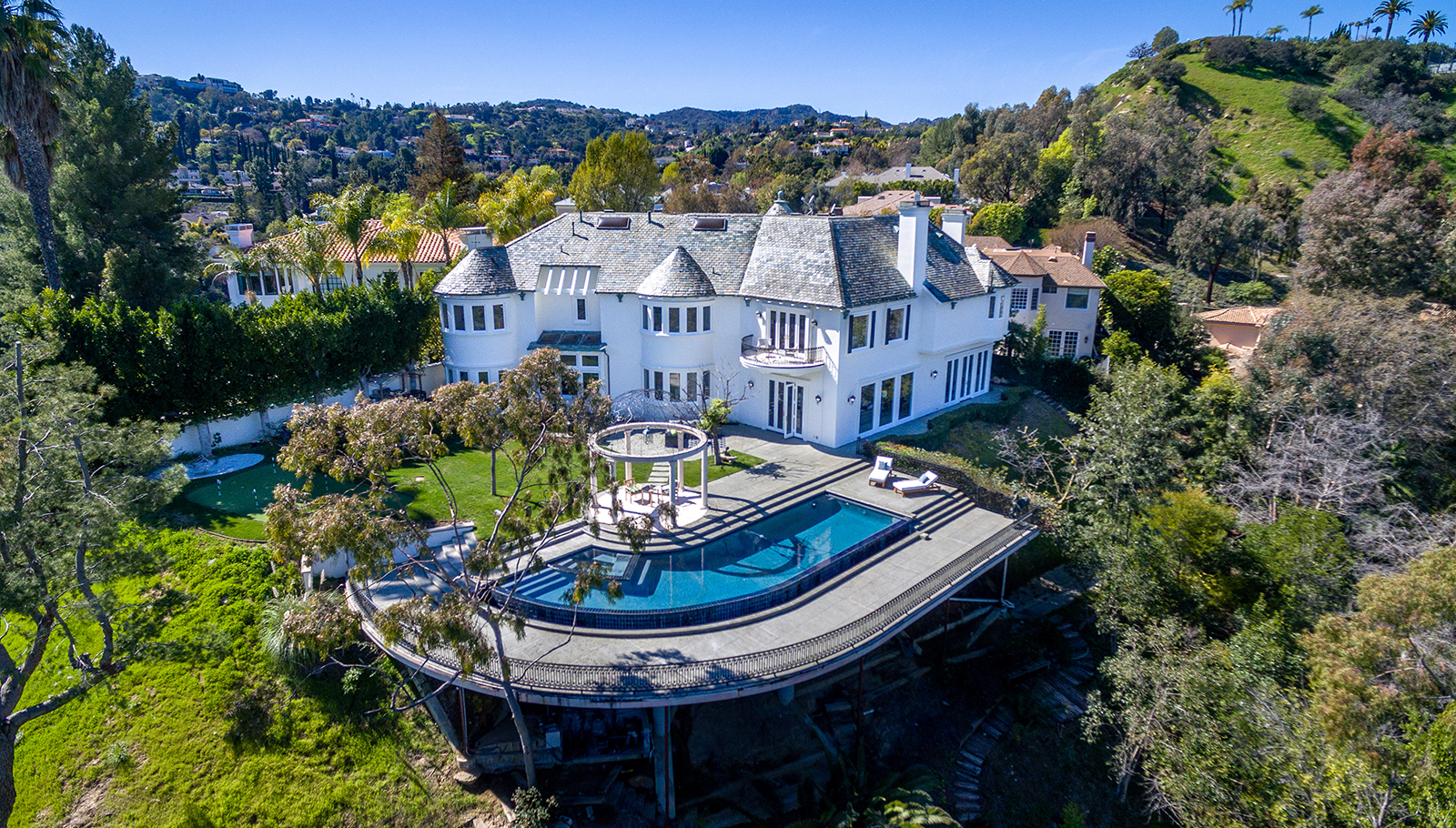 Nobody
does it better
If you're looking to buy or sell a home in the greater Los Angeles area and want to work with one of the region's top real estate professionals, you're in the right place. My slogan, "Nobody Does It Better" is something that I constantly strive to uphold.
I began my real estate career in 1974 and have a wealth of knowledge and experience in every facet of the business. I am also a lifelong learner, constantly taking new real estate courses on best practices, cutting-edge marketing technologies and more.
My goal is to provide YOU, my clients, with an unparalleled level of service that's based on integrity, honesty and a commitment to excellence. I'm proud to say that most of my business comes from referrals and repeat customers, and I am now selling homes for children and grandchildren of past clients!
I represent buyers and sellers in all price ranges – from modest condominiums to multi-million dollar estates, throughout the San Fernando Valley and Westside communities of Los Angeles.
What I bring to the table is: outstanding client representation, detailed market knowledge, and hi-tech marketing solutions. I use all of the resources available to me to represent my clients in an effective, positive and professional manner.
Enjoy the website. For additional information about my innovative and comprehensive marketing services, please feel free to contact me. I would love to add you to my list of satisfied clients.
Anne and I wanted to thank you again for all your hard work in getting our house listed and sold. As you know, we had listed it with a previous agent a year ago and it did not sell, so we were pleased that we made the change and hired you. Given that we now live out-of-state and could not practically travel back to L.A. due to COVID-19 concerns, we are particularly grateful for all your hard work in overseeing the various repairs, staging and troubleshooting that needed to be done after our tenants moved out. The house looked great in the marketing materials, and it was exciting to get multiple offers over our asking price. Thanks again for a job well done!
Chad Elder
Thank you again for guiding us through the process of selling our home in Encino. You were always in contact to let us know what the next step was as we navigated the selling and the escrow process. And as it turned out, it was a "wild ride" with multiple showings and multiple offers, all while dealing with the required guidelines of the pandemic! The entire process was smooth and we were well informed along the way. We have now moved out of state but would certainly use your services again if we came back to the Valley.
Jan and Glen Cheslock
On behalf of my family, I'd like to thank you for helping us sell our home in Encino Woods. When my company asked me to relocate to Washington state, we needed to find an agent that would help us get our house sold quickly and efficiently. Also, given the global pandemic, we wanted to keep the number of weekends with people walking through our house to a minimum. You exceeded our expectations on all of these requirements getting our house sold with multiple offers after just one weekend on the market and a purchase price above asking. Your team of Susan and Alex provided some excellent recommendations around improvements we needed to make to get the house ready for showing and you were super helpful in handling negotiations for us. I'd be happy to be a reference and share our experience working with you and your team should any potential clients ask.
Matt Berg
After having our house listed with another agent for over 5 months to no avail, we contacted Carol and the rest is history! She was the consummate professional and worked swiftly to list our house with gorgeous photos and a stellar video of our home. Within 4 days of listing we had 2 offers and ultimately sold our house at asking price! Her commitment and work ethic spoke for itself from day one. We were in contact every day at all stages of the process from listing to the final sale of our home! Nobody does it better — it is the truth!
Georgia Skoumbis, Esq.
Carol Wolfe is a sharp, attentive and a very capable realtor that we have had the pleasure to work with. We had our home on the market with a different agent but ended up switching over to Carol after our house didn't sell. Carol, with her marketing strategy and hard work ethics was able to sell our home within a few weeks. She was on top everything and made us feel like we were her top priority. You could feel she had our best interest at heart. I would work with Carol on any real estate transaction with my eyes closed.
Hilda Anan
Thank you for all your help on my recent home purchase. I cannot tell you much I appreciate your dilligence and professionalism. With gratitude, Jason.
Jason Sands
Thank you so much for the work that you did to sell our house in Tarzana. The time you took to make sure every detail was perfect from the fabulous brochures and pictures to the complete explanation of the whole process. You understood the difficulty of leaving a home we have lived in and loved for 45 years and you showed exceptional patience and kindness with us. Everyone was amazed at the speed in which you sold our home. I would wholeheartedly recommend you to anyone who needs a talented broker to either buy or sell real estate.
Fern and Gerald Weiss
I would like to express my sincere gratitude for your handling of the sale of my parents' house. Your knowledge of the market, marketing strategies and negotiations proved essential to the rapid sale of our property. Your staff was responsive to our needs, guiding us through the emotional process of selling our family home. Your tenacity and tireless efforts made this rapid sale possible. Your ability to provide services to expedite the sale (contractors, estate sale and clean out personnel) was so important to assure things went smoothly. Thanks to you and your staff for everything you have done.
Valerie Marshall Sussman and Jaime Sussman
Carol came highly recommended from friends, retired agents themselves. She knows the local market well and prices homes to generate interest and get offers. Our listing almost blew up the internet it was so hot. When our situation changed and we had to sell quickly she locked in a buyer in under a week . With a sweet smile and strong presence, Carol gets it done.
Dan and Jessica Munday
Carol is highly talented technologically and made excellent use of the relevant search engines and real estate databases to sell my property. She also managed to sell my house for an excellent price. I found Carol to be a highly attentive agent. She returned all phone calls and emails the same day. I never felt neglected or unimportant. She is also highly personable with an engaging personality. I recommend Carol to anyone looking to buy or sell a home. She is hands down the best in the business.
Dikran Sassounian
view more