Main Content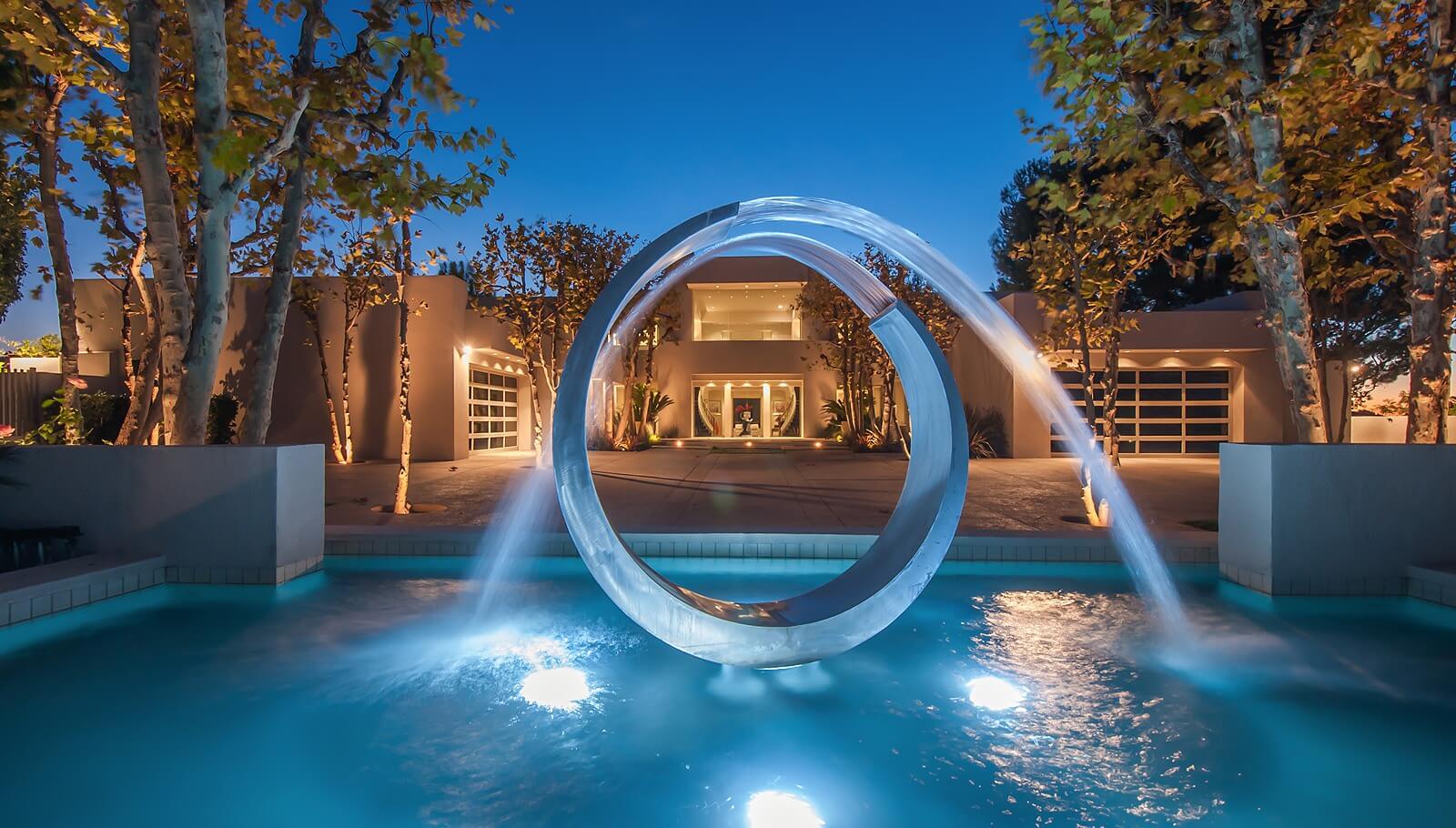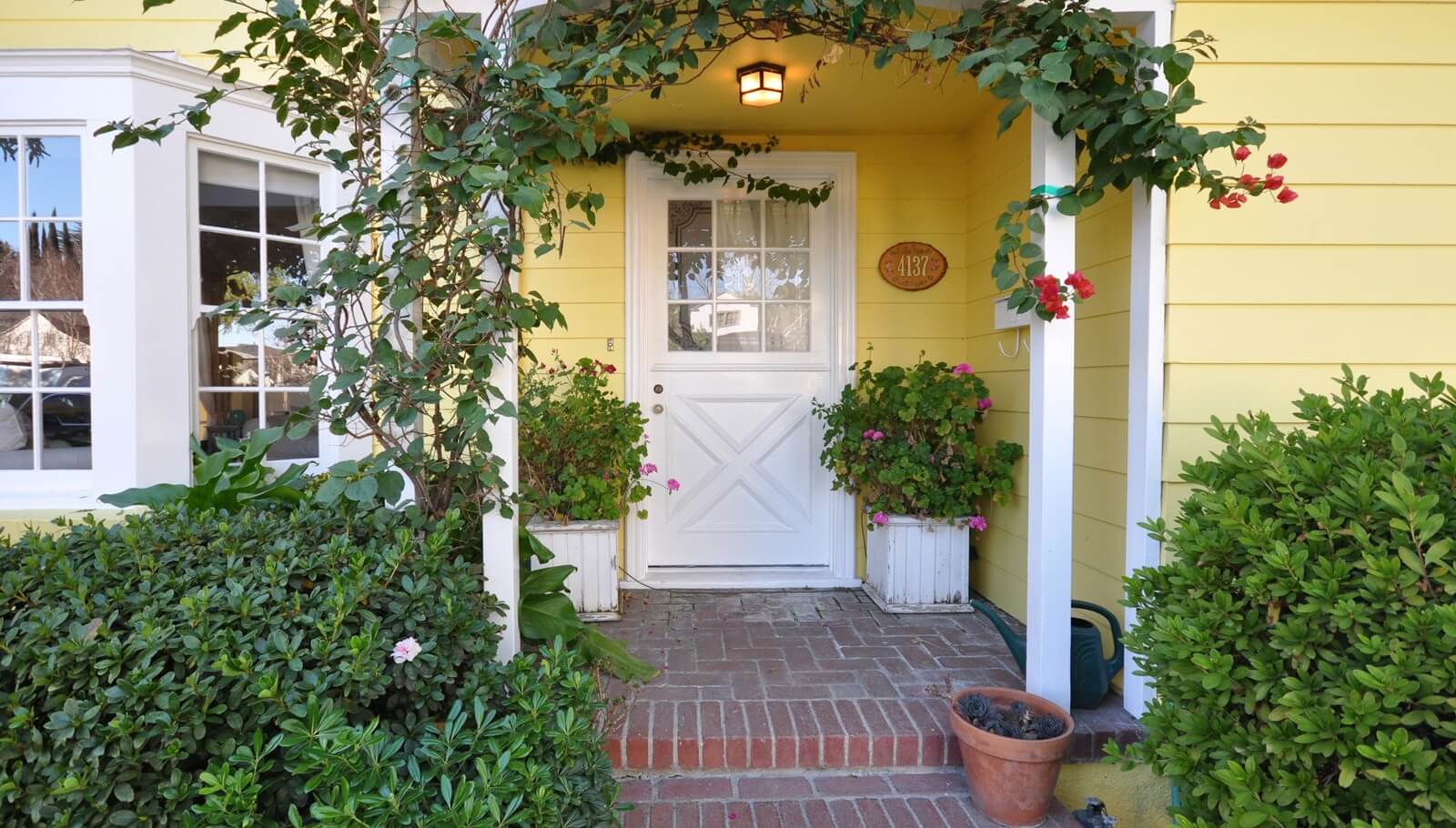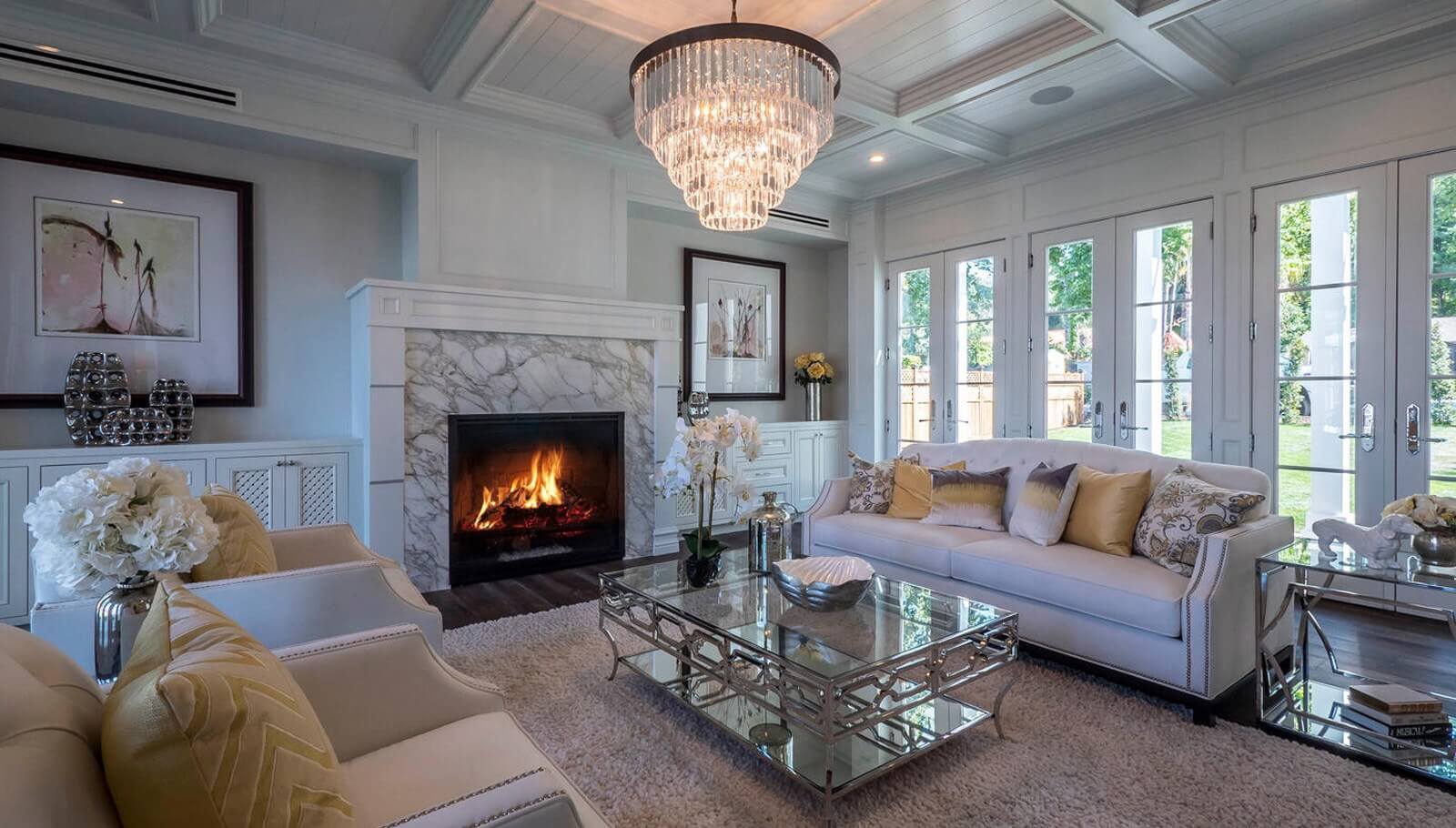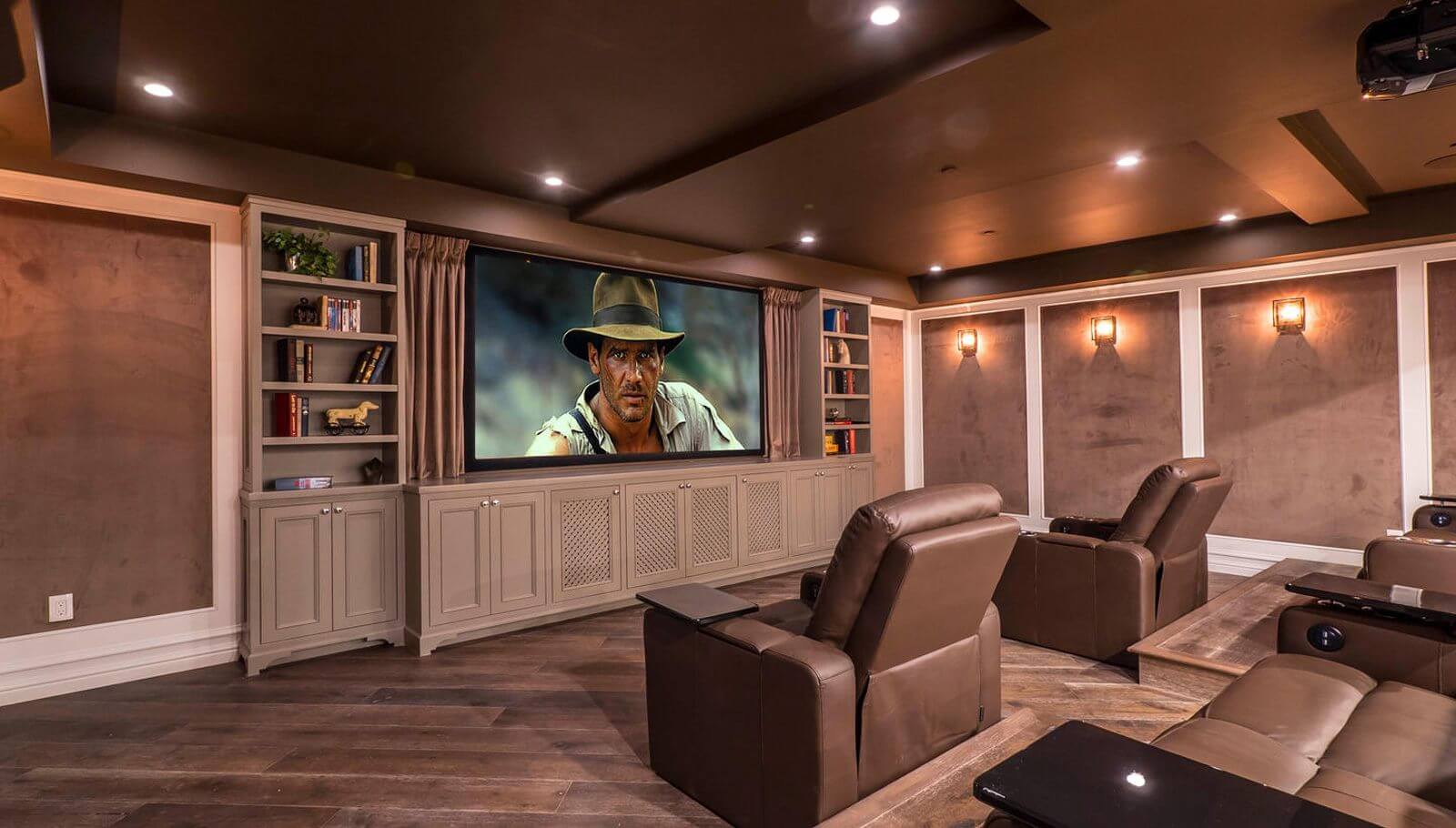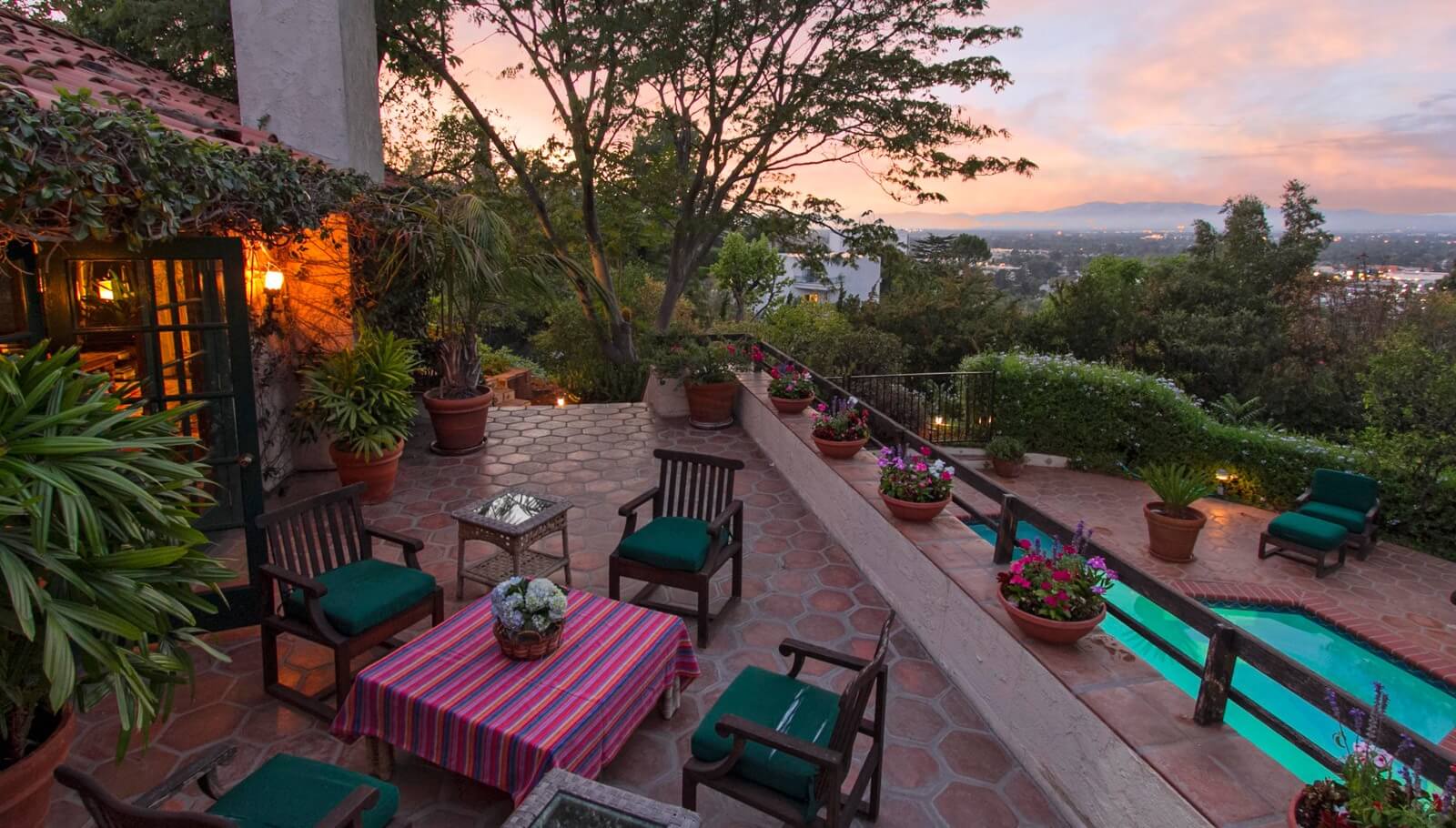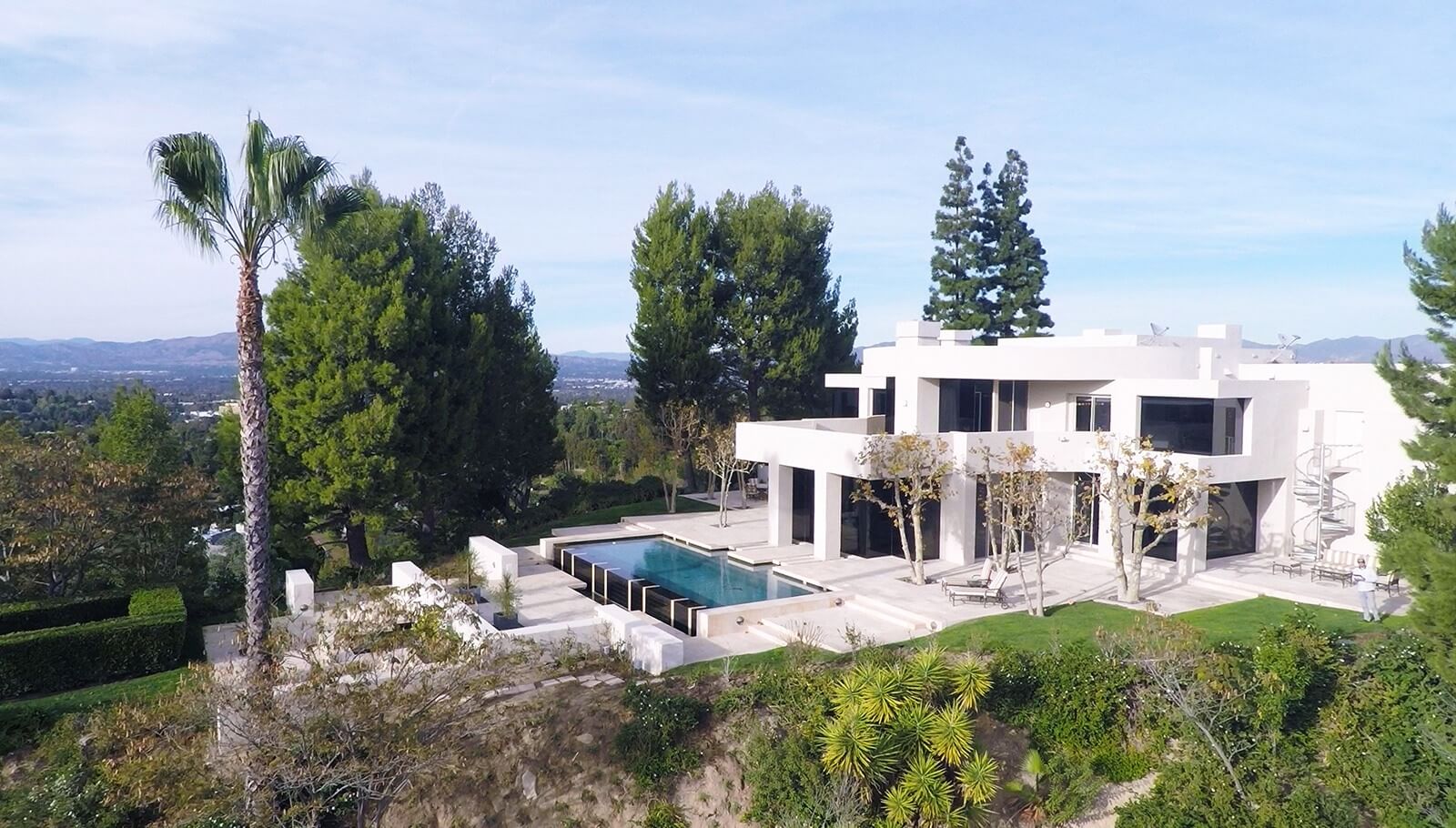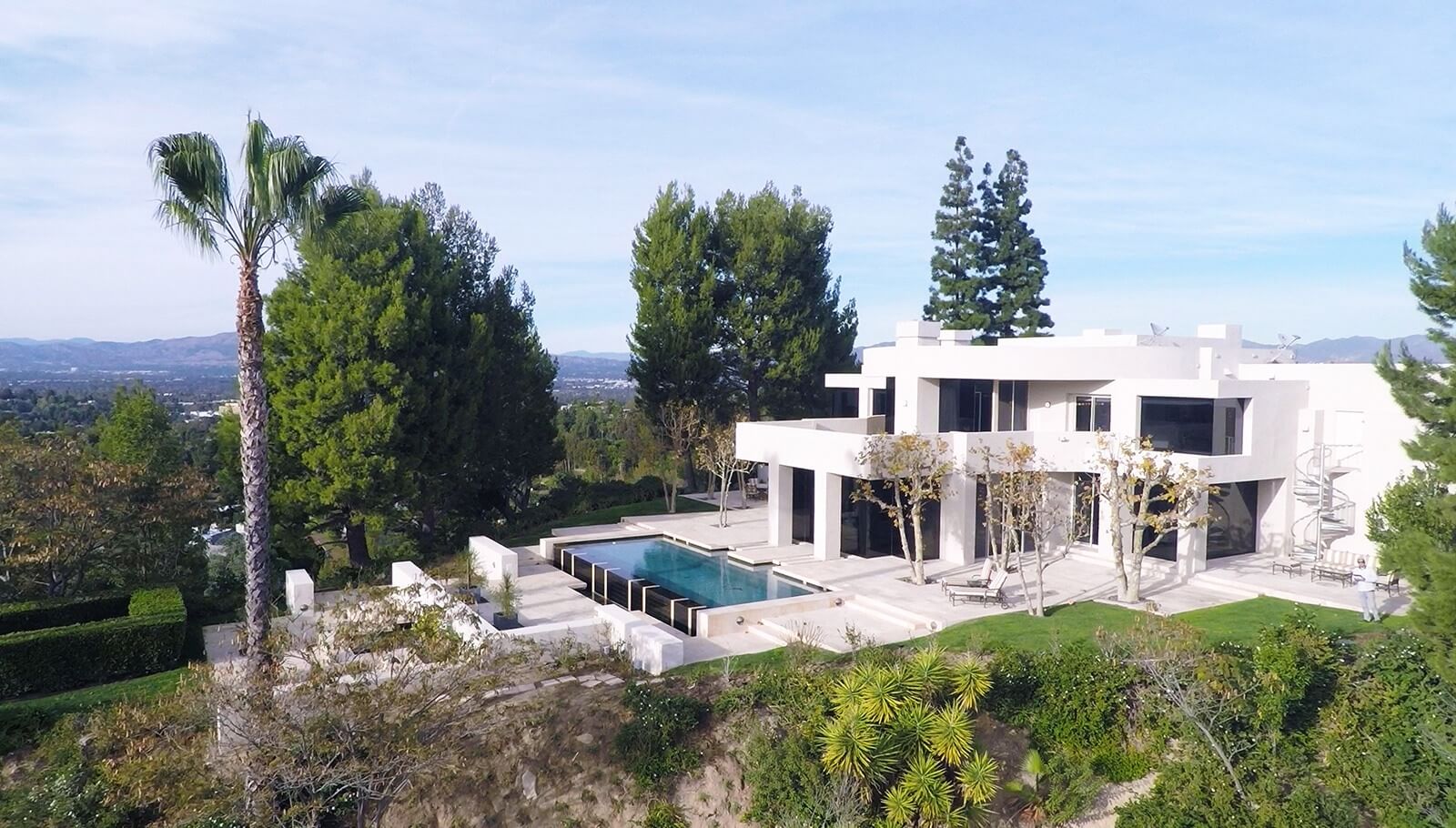 Nobody
does it better
If you're looking to buy or sell a home in the greater Los Angeles area and want to work with one of the region's top real estate professionals, you're in the right place. My slogan, "Nobody Does It Better" is something that I constantly strive to uphold.
I began my real estate career in 1974 and have a wealth of knowledge and experience in every facet of the business. I am also a lifelong learner, constantly taking new real estate courses on best practices, cutting-edge marketing technologies and more.
My goal is to provide YOU, my clients, with an unparalleled level of service that's based on integrity, honesty and a commitment to excellence. I'm proud to say that most of my business comes from referrals and repeat customers, and I am now selling homes for children and grandchildren of past clients!
I represent buyers and sellers in all price ranges – from modest condominiums to multi-million dollar estates, throughout the San Fernando Valley and Westside communities of Los Angeles.
What I bring to the table is: outstanding client representation, detailed market knowledge, and hi-tech marketing solutions. I use all of the resources available to me to represent my clients in an effective, positive and professional manner.
Enjoy the website. For additional information about my innovative and comprehensive marketing services, please feel free to contact me. I would love to add you to my list of satisfied clients.
I would like to express my sincere gratitude for your handling of the sale of my parents' house. Your knowledge of the market, marketing strategies and negotiations proved essential to the rapid sale of our property. Your staff was responsive to our needs, guiding us through the emotional process of selling our family home. Your tenacity and tireless efforts made this rapid sale possible. Your ability to provide services to expedite the sale (contractors, estate sale and clean out personnel) was so important to assure things went smoothly. Thanks to you and your staff for everything you have done.
Valerie Marshall Sussman and Jaime Sussman
Carol came highly recommended from friends, retired agents themselves. She knows the local market well and prices homes to generate interest and get offers. Our listing almost blew up the internet it was so hot. When our situation changed and we had to sell quickly she locked in a buyer in under a week . With a sweet smile and strong presence, Carol gets it done.
Dan and Jessica Munday
Carol is highly talented technologically and made excellent use of the relevant search engines and real estate databases to sell my property. She also managed to sell my house for an excellent price. I found Carol to be a highly attentive agent. She returned all phone calls and emails the same day. I never felt neglected or unimportant. She is also highly personable with an engaging personality. I recommend Carol to anyone looking to buy or sell a home. She is hands down the best in the business.
Dikran Sassounian
Thank you for your dedication to the speedy sale of our property in the Royal Oaks Colony in Encino. Your exceptional follow up and professionalism was much appreciated and evident in the two week from MLS listing of our property to an accepted and closed deal. Wow, thank you and hope we can work together in the future, you're my #1!!!
Rob Glass
We would like to extend our sincere appreciation for your assistance, advice, and prompt follow through with our first home buying experience. Your superior professionalism is evident by how you continued and managed to help us during a difficult time. We are incredibly grateful for you and wish you utmost success.
Armine and Brad Phillips
This is to express my appreciation for the great job you did for me in selling my house. I believe that you now know that another broker had previously told me a price she thought my house would sell for, and I was not happy with it. Then I was referred to you and very much liked your energy and presence. In addition, you told me that my house was worth quite a bit more than the previous broker had told me. What was especially amazing was that a day later you brought me an offer for the full price. You were very responsive whenever I wanted to talk with you, and always returned my calls within a short time. So, if asked, I'd give the highest recommendation to you.
Randall Krause
Carol Wolfe was extremely easy to work with and made the whole process bearable. She did great advertising and gave great customer service and was always available when I needed her. Her assistants are really professional and also very helpful. The best part is my house sold in one day with multiple offers above the listing price. Her opinions were very helpful in deciding what to do.
Mike and Cookie Colestock
I'm finally settled into our new place and wanted to again thank you for the great job you did selling our home. Your marketing was second to none and the photos really captured the beauty of our home. What really makes you special is how available you are 24/7. You were right there with me throughout the entire process handling any issues allowing me to focus on the move. As you know I interviewed five agents to list our home. I can give myself a pat on the back because I did indeed choose the right one!
Beth Lucas
Thank you so much for your remarkable assistance in selling my home. Your insight to the market was excellent. Your advice was spot on and you and your associates were active and helpful throughout the term of the sale. I absolutely cannot believe how seamless it was and that I received so many offers above asking price. Your truly are the best...thank you.
Katie Kusske
Thank you so much for the great job you did with the sale of my Dad's home. Before he passed, he was adamant that he wanted you to perform the sale due to your expertise in the Encino area. And now having seen your efficiency and the dedication that your team gave to the process, I know that we received the benefit of his wisdom.
John C. Jay
view more