Main Content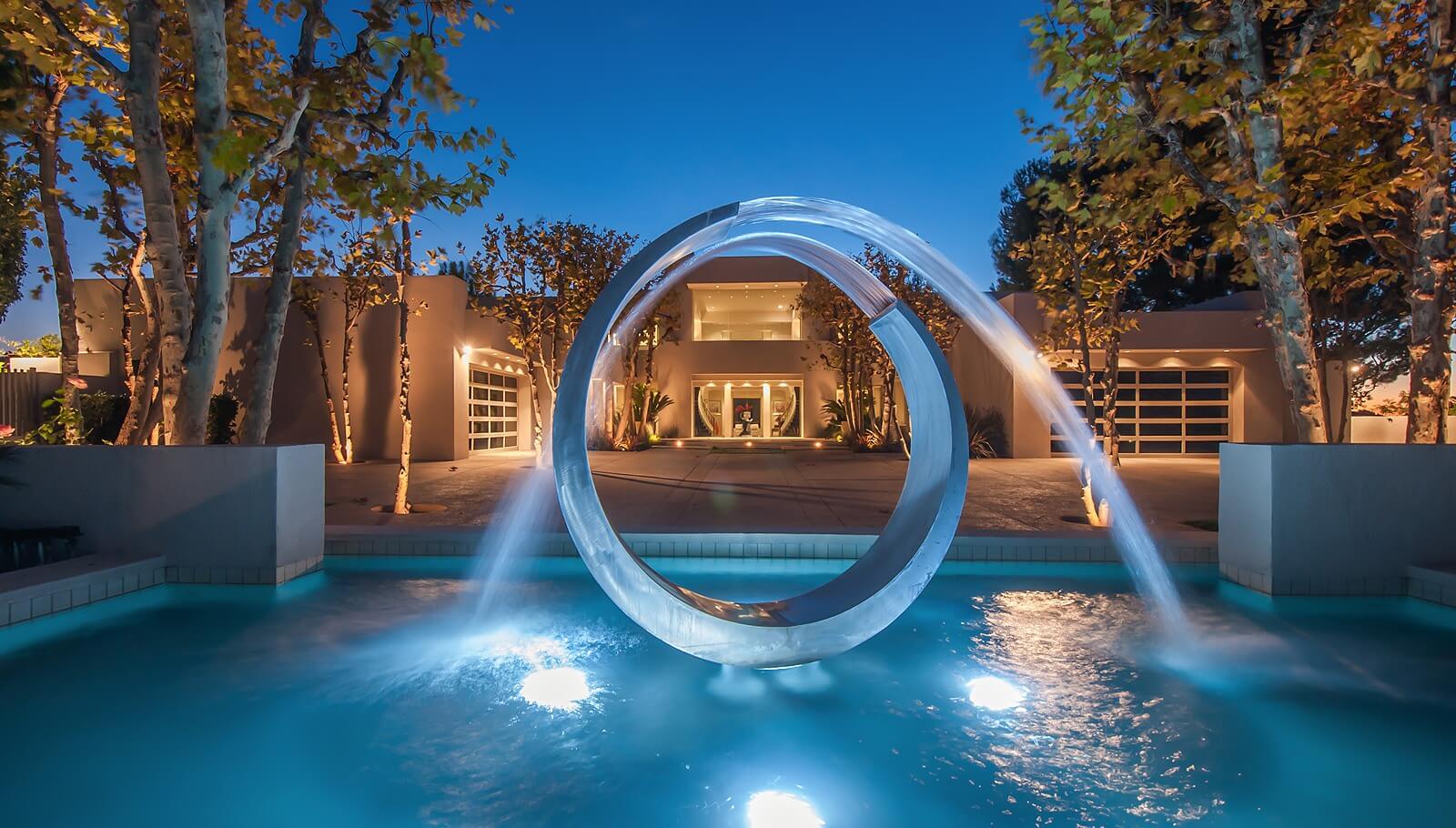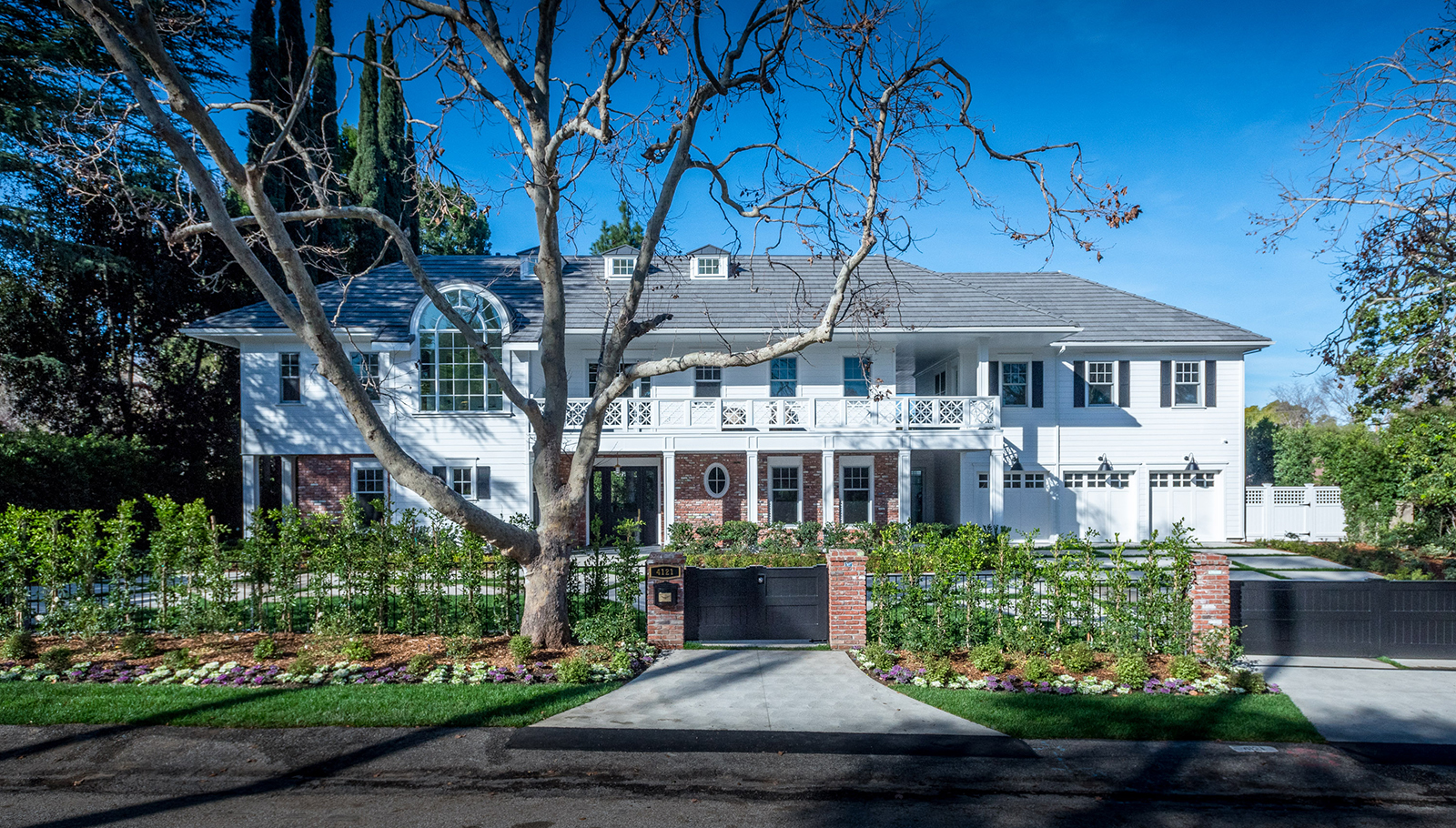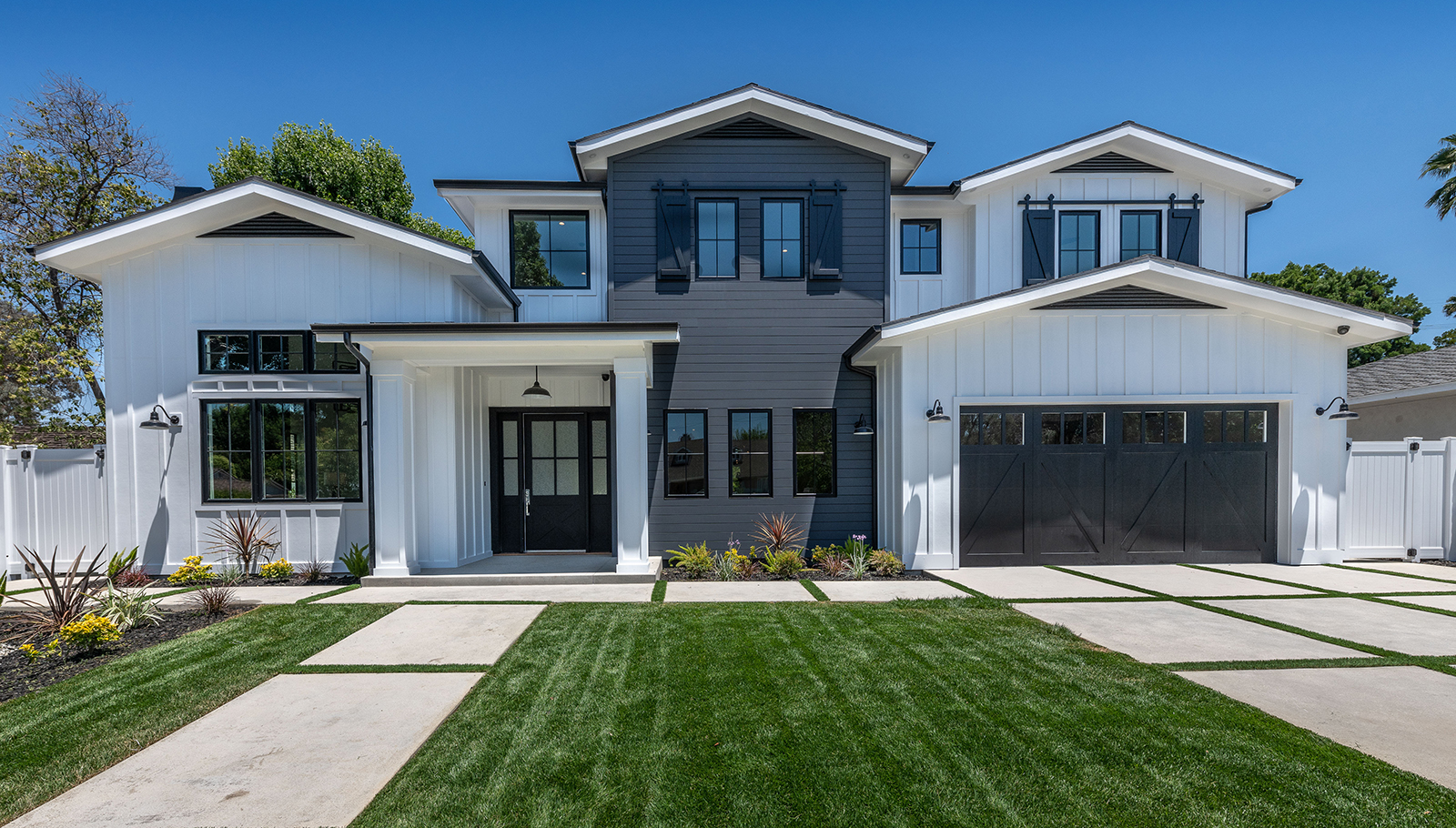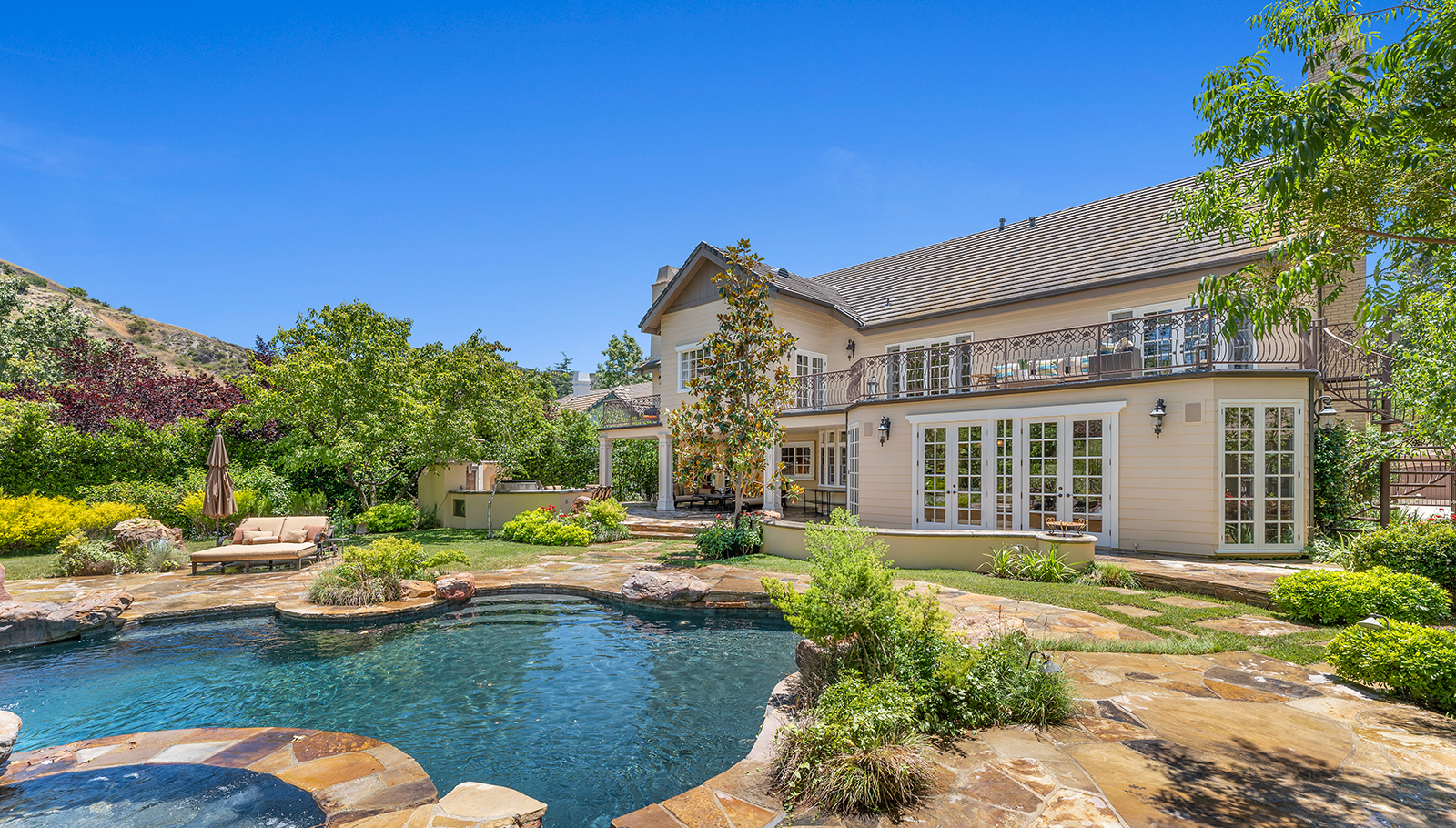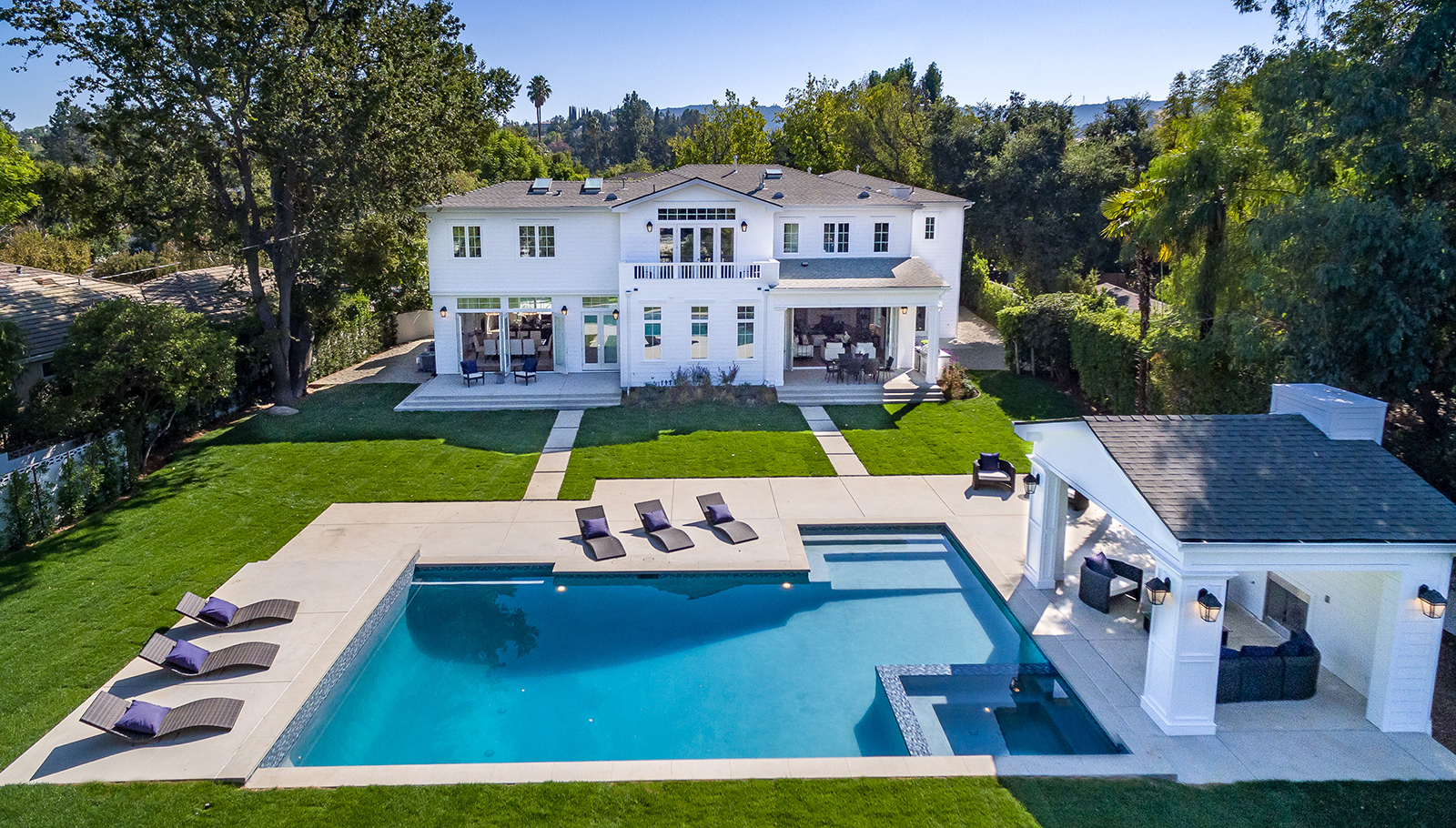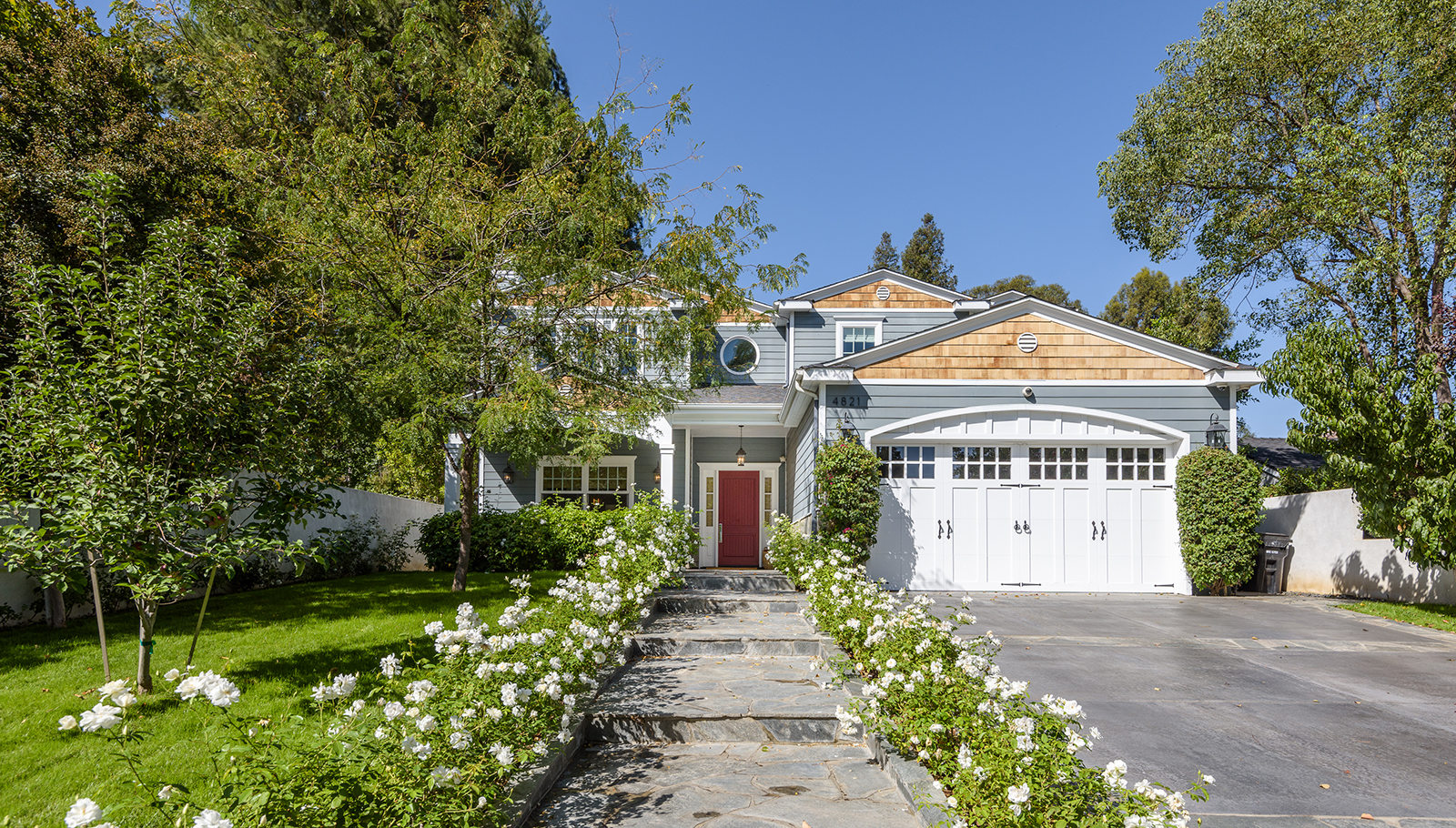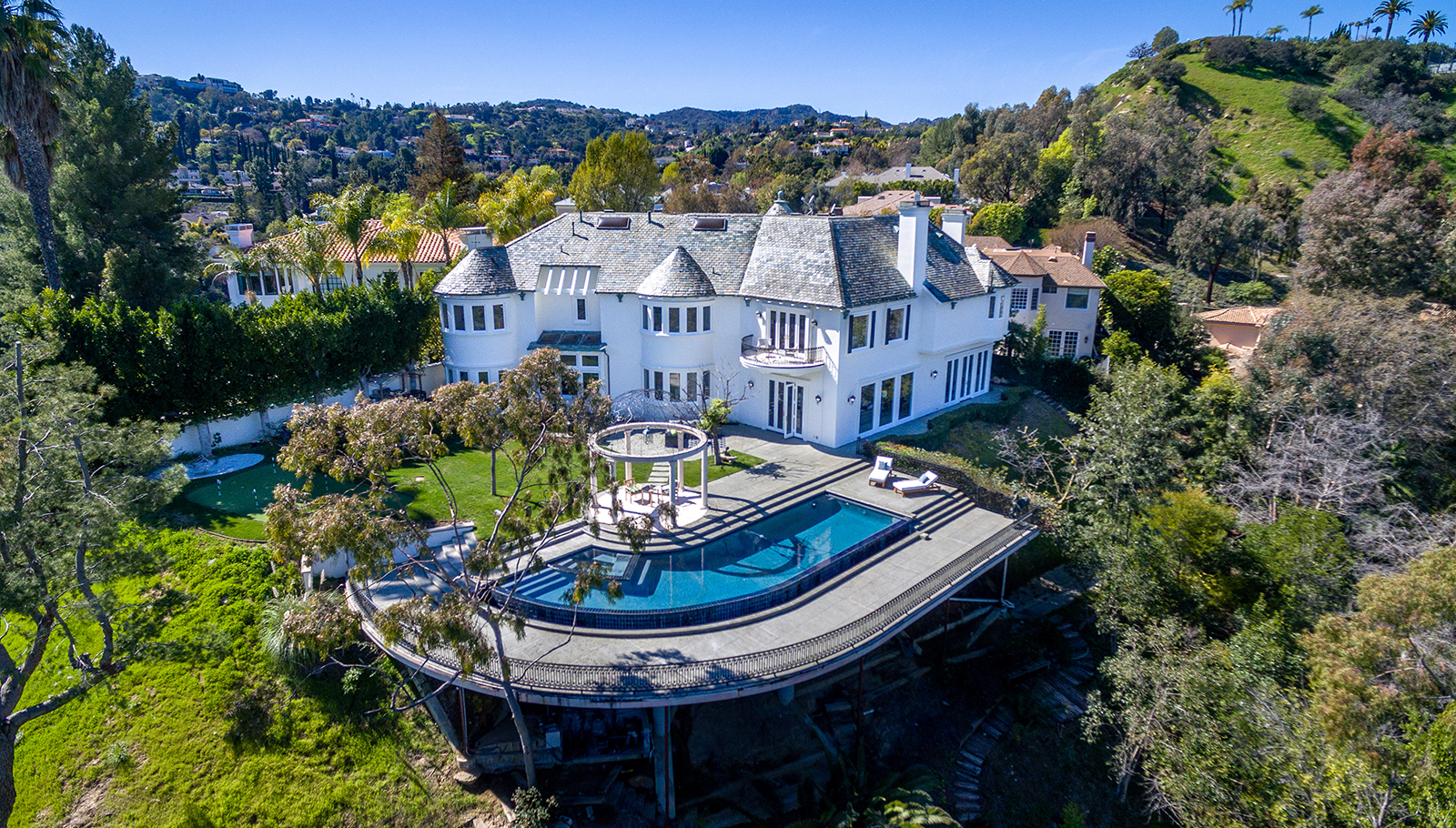 Nobody
does it better
If you're looking to buy or sell a home in the greater Los Angeles area and want to work with one of the region's top real estate professionals, you're in the right place. My slogan, "Nobody Does It Better" is something that I constantly strive to uphold.
I began my real estate career in 1974 and have a wealth of knowledge and experience in every facet of the business. I am also a lifelong learner, constantly taking new real estate courses on best practices, cutting-edge marketing technologies and more.
My goal is to provide YOU, my clients, with an unparalleled level of service that's based on integrity, honesty and a commitment to excellence. I'm proud to say that most of my business comes from referrals and repeat customers, and I am now selling homes for children and grandchildren of past clients!
I represent buyers and sellers in all price ranges – from modest condominiums to multi-million dollar estates, throughout the San Fernando Valley and Westside communities of Los Angeles.
What I bring to the table is: outstanding client representation, detailed market knowledge, and hi-tech marketing solutions. I use all of the resources available to me to represent my clients in an effective, positive and professional manner.
Enjoy the website. For additional information about my innovative and comprehensive marketing services, please feel free to contact me. I would love to add you to my list of satisfied clients.
My escrow just closed today and I am very pleased with how Carol Wolfe with Rodeo Realty handled the entire process. We had multiple offers and we accepted a cash offer at 0,000 over listing. Sold in two days. The escrows process was a breeze, and all details were handled in a professional and efficient manner. I highly recommend Carol if you need a real estate agent to sell your property.
Mike Kluba
We have lived in Encino for the past 27 years. We knew of Carol Wolfe by reputation. Carol has the reputation of selling homes that other agents could not sell. Carol was extremely professional, knowledgeable, and efficient in our selling our home. She went above and beyond on every level. She had wonderful sources to recommend to make our move easier. Carol was always there to answer questions and to calm our nerves. We knew we were in very good hands. On one occasion, Carol had a last minute showing and I hadn't planned on leaving. I sat in one room and I was very impressed to hear her point out some of our house's features. We highly recommend Carol Wolfe if you are looking for a realtor to sell your home.
Janie and Aaron Zimmer
We want to thank you for the wonderful job you did representing us on our home sale. Your years of experience, depth of knowledge and hard work got us to the finish line. You were always very responsive, even while on vacation. Our sale was complicated by a roof leak, an unexpected cancellation of escrow and some financing hiccups. You took it all in stride, gave us excellent advice and reassured us that everything was going to be fine. I can't imagine using any other realtor in the West San Fernando Valley. We are sure that no one else would have gotten us the same results.
Alan Jones and Tim Lignoul
Nancy joins me in thanking you for your stewardship of our home sale. It was clear from our first conversation that you were the SME (subject matter expert) in our area, and went about your business with focus and professionalism. Within the week we decided to market our property, your photo crew had captured pictures and a drone's eye view, printed brochures in stunning HD color, and posted them all to social media. As interest began to show, you were there setting site visits and doing so to maximize marketing impact. When offers came, you aggregated them in a way that attracted our eventual buyer to make the winning bid. Your long professional relationship with the buyer's broker was key to engineering the sale. Throughout the process you told us not what we wanted hear, but what we needed to know. Sixty days from our listing date the movers were packing the last of our belongings, and bid our home of 35 years a fond farewell. Bravo!
David and Nancy Meshulam
Dear Carol, Thank you for not only finding us our beautiful new home (we love it!), but selling our previous one as well. After looking at many homes in a tough buyer's market, you found us the home that we truly wanted and negotiated a fair credit for repairs. On the flip side, you sold our home within a week of hitting the market just as the seller's market started to wane. We knew you were the right person to go to for our needs based on your reputation and extensive portfolio. Your industry relationships, expertise and diligence paid off in helping us navigate the complicated process of buying and selling our homes. Your extreme attention to detail made closing a painless process. We will definitely highly recommend you to family and friends as a preferred agent!
JR and Jill
Thank you so much for your dedicated service in selling our Encino home under very difficult circumstances. Our home hit the market just as interest rates skyrocketed and home sales went from quick sales with multiple offers to very few offers and sales. You quickly found us a buyer at a very fair price and navigated a complex closing due to financing delays. You were extremely diligent and kept us posted at all times, often from early in the morning to late at night. Your proactive and never letting down work ethic made all the difference in this transaction. We would not hesitate in recommending you to a seller or buyer of residential property.
Barry and Sande Weiss
Recently we sold our Tarzana townhome and our Realtor was Carol Wolfe. From the moment we started until the very end of the process, Carol was extremely professional and we are very happy how everything was handled. Carol always gave us updates on whatever needed to be done and guided us at every step of the selling procedure. Carol also had various referrals regarding fixing up our unit (painter, staging companies, etc.) We also liked Carol's promptness of getting back to us at every step via email or phone. At the beginning of the process, Carol met with us and gave us input as to what work should be done to make our unit look more attractive (also what not to do as well). All of Carol's input was immensely valuable. We appreciated Carol's calmness and we highly recommend her to anyone's future real estate transactions.
David and Debra Kamenir
As first-time buyers we had no clue as to how to begin the home search process. In the best of times it can feel daunting and in this competitive market it can feel impossible. A colleague recommended Carol Wolfe and we are so glad they did. Carol is unbelievably thorough and knowledgeable, she cares deeply about her clients, and is passionate about her work. She answered every question, explained every form, and made sure we understood the process from start to finish. Beyond that, Carol was responsive and went above and beyond in getting all our inspections scheduled and completed. Carol also negotiated an excellent price reduction from the Seller, even in this seller's market. From the start of our search to the close of escrow was under two months - we couldn't be happier. We extend our heartfelt thanks to Carol Wolfe, Alex Wolfe, and the rest of her team. We are absolutely thrilled.
Jackie Pinedo & Eliott Nudd
I wanted to extend my gratitude for Alex and Carol Wolfe's assistance in our recent home purchase. Buying a house in this market can be very stressful, but they worked diligently to ensure the process was smooth and timely. Alex was very patient and understanding while we were searching for our perfect home. In fact she alerted us immediately when our now-home had a price reduction and suggested we go see it. Without her we would have missed out on our dream home. Carol was great during the negotiation and closing process. Her expertise in this industry came through during this vital time. Both were very responsive and always able to get a hold of as items arose, even when they were on vacation! It's evident they are excellent at building relationships throughout the community, which came in very helpful throughout this process. The Wolfes make an excellent team and we are very thankful to them both.
Shawni and Moe Goudarzi
Nancy and I want to thank you for the expert assistance you provided in the sale of our house in Encino. You made the process effortless. It is hard to believe that the entire sale from beginning to closing took just over one month. After the initial interview it was obvious that Carol had the knowledge, expertise, skills, and track record working in our neighborhood to handle our transaction. We turned the entire listing, preparation, pricing, showing and sale over to her, she was the expert. The photos and video of our home were awesome and very professionally done. Her strategy worked and we sold our home within a few days of the initial listing and open house with multiple offers all in excess of the listing price with the offer we accepted 0,000+ over the listing price. We have been residents of Encino for over 38 years, and we have been aware of Carol Wolfe and the work she has done in Encino. We haven't needed her before, but when we did, she was there, and she got the job done. The entire process was effortless for us considering all of this was done while we traveled to Europe for over 2 weeks. She kept us informed almost daily as to what was happening and what we needed to do next to complete the transaction. Carol, you demonstrated what it means to be a professional. You impressed us at every step of the way. This couldn't have been done without you.
Kjell and Nancy Austad
view more